Everyone has their own favourite or their go-to outfit, whether it's for an event or just for a chill day at home. There are many reasons why you choose that garment instead of your other shirts, right? Quite often clothes tell a lot about a person as it exposes the personality of a person to some extent. Clothing is a complex but fascinating part of everyone's life. So today, we want to analyze your personality based on your favourite Kapten Batik's garments!
If you love wearing a mid-dress such as Maharani Blossom Aara (Blue) and Maharani Egypt valaka (Mandarin), you are a very simple person who is ready for everything! Mid-dresses are very easy to pair with and can be worn to every occasion too. The buttoned cuff will give you different styles as you can let it be for an elegant look or roll up your sleeve for a casual brunch at your local cafe. Not only that, the fabric used is suitable for warm days and nights!
The longer the sleeve, the heavier the responsibilities. For the men who prefer garments with long sleeves, you guys are always time mannered and have everything prepared beforehand. You are the most wanted person on every holiday because you have everything packed! Nusantara Long Sleeve Tiger has a more abstract backstory as the motives invite its presence and guarding assurance, offering its wisdom and penetrating intuition while Nusantara Long Sleeve Red Eyes has a more laid back story with colours and contrast, admire the arches and the cupolas, the frescoes and the motifs.
Red is definitely the colour of courage which relates closely to passion. Anyone who wears red is not afraid of any challenge and is ready to take risks wherever it is. My Triangle Intersection - Carmine Red is crafted from a copper block and designed by in-house designers and crafted by our Artisanal Batik Maker. The production uses a Remazol dye which is known for its excellent colour fastness with deep saturation and minimal bleeding for a more environmentally friendly approach.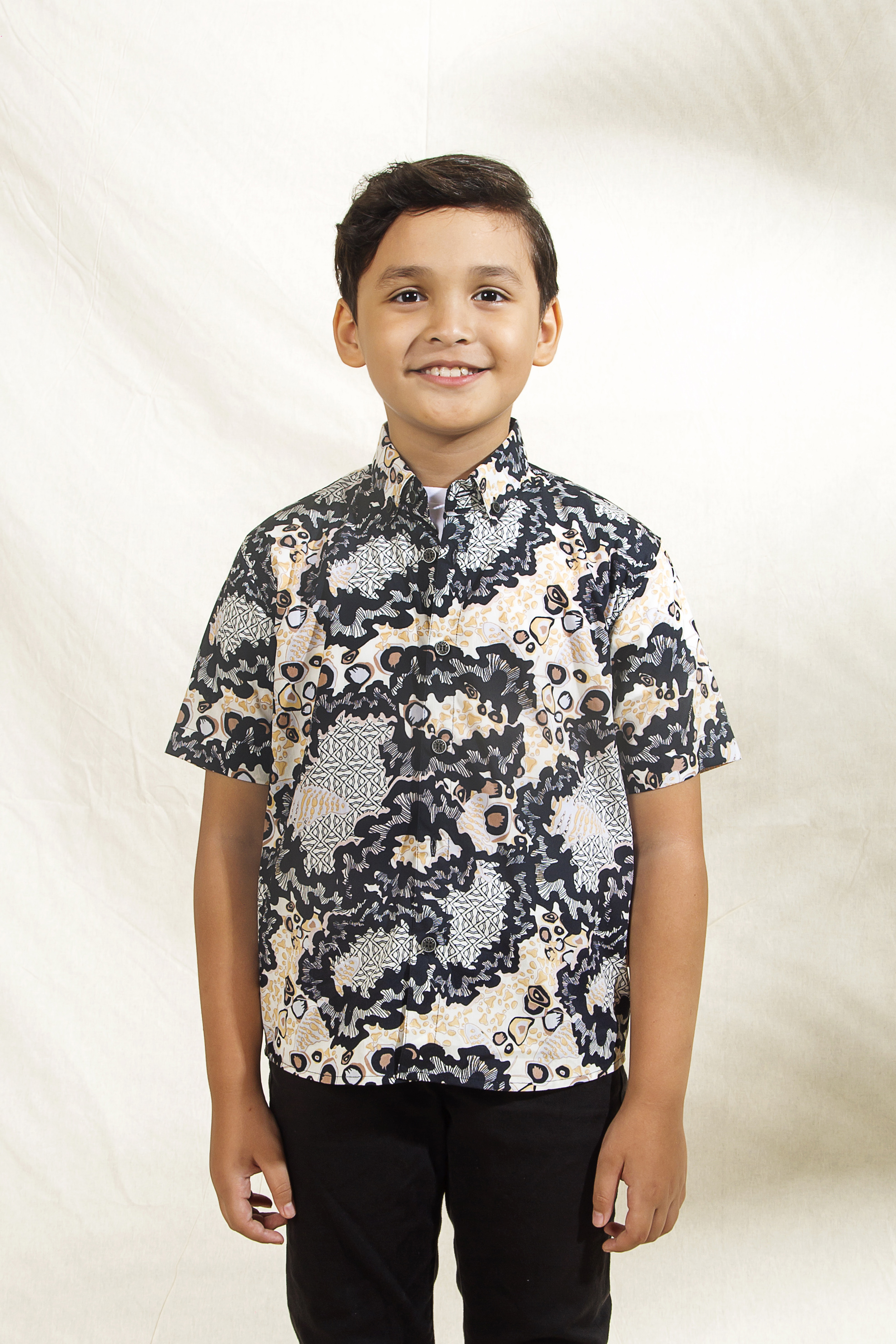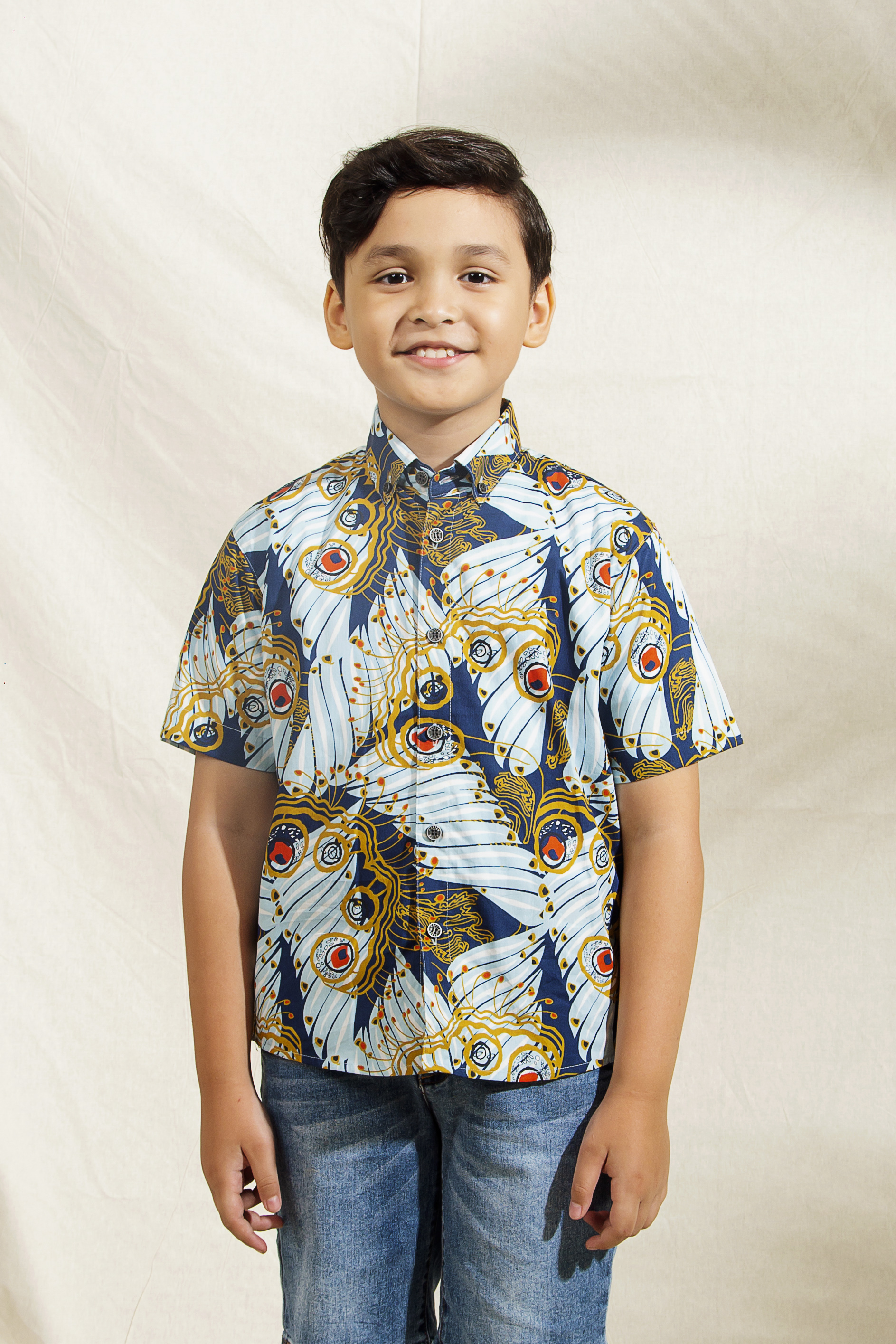 Anyone who loves our JR Nusantara Open Network and JR Nusantara Red Eyes is the most imaginative person ever. They are the ones with the craziest ideas when it comes to planning something and somehow, it always works! Each garment has its underlying story, one is related to the happiness and warmth of the sun while the other one relates closely to the journey of a butterfly. Made from mercerized cotton with a high-quality printed batik design, it provides premium comfort so that you can continue dreaming big without getting uncomfortable.
Now that you know which batik garments suit your personality, come and get yours now at your nearest
Kapten Batik
boutique or online store!