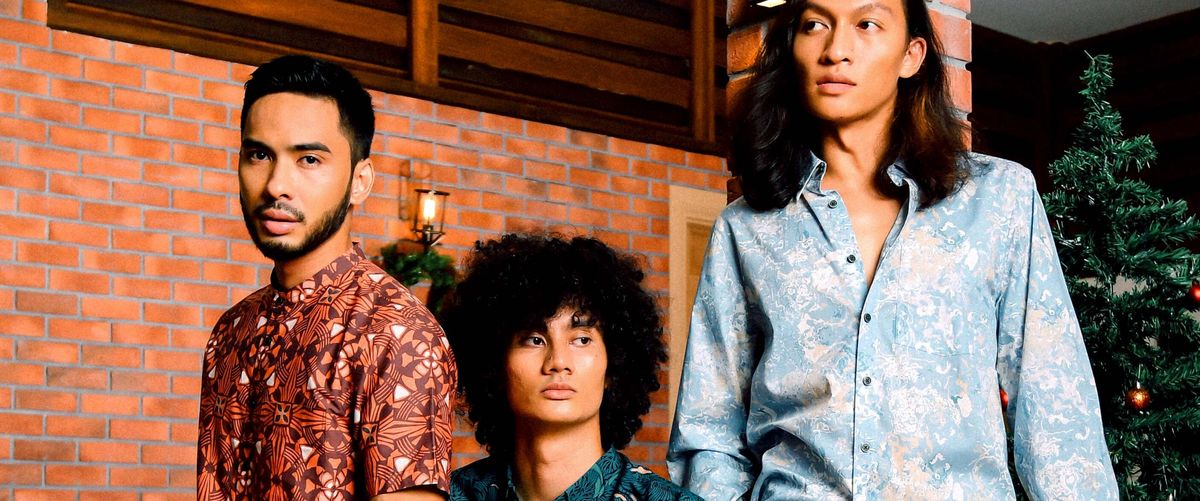 Some men are completely oblivious to what they should wear. Be believed that getting dressed in the morning may be a stressful chore for men. They would have a tougher time picking what to wear in the morning than women. After all, they have always had considerably more conventional work clothes - based on the industry, either a suit or a startup T-shirt will suffice.
This is because most men are functional shoppers as they value being well-informed about a product before making a purchase. They should be encouraged to go on shopping sprees and add colour to their wardrobe. Salmon is a great hue for guys to wear as well. It's a pink-orange colour that tends to bring out the best in everyone's skin. Ironically, Omega-3 fatty acids are found in salmon.
Kapten Batik has a range of salmon coloured shirts for men. The My Flying Drone - Salmon Soft Red is a much more formal outlook on a shirt. The buttoned down collar makes the shirt wearable for office meetings, for a wedding occasion or even on a fancy dinner date night.
If you are more on the casual style, Kapten Batik has got you covered with the same exact design in My Mandarin Collar Flying Drone - Salmon Soft Red. The mandarin collar is a standing collar, band collar or choker collar that has a short unfolded stand-up collar style on a shirt or jacket. Absolute perfect for casual dates or yearly friends meet ups.
Typically these shirts should be worn with dark coloured pants being short or long. For a formal affair, pairing it with the Linen Long Pants in Dark Blue is a better choice. And if you are looking for something more casual, then the Linen Short Pants in Olive Green is the best pick.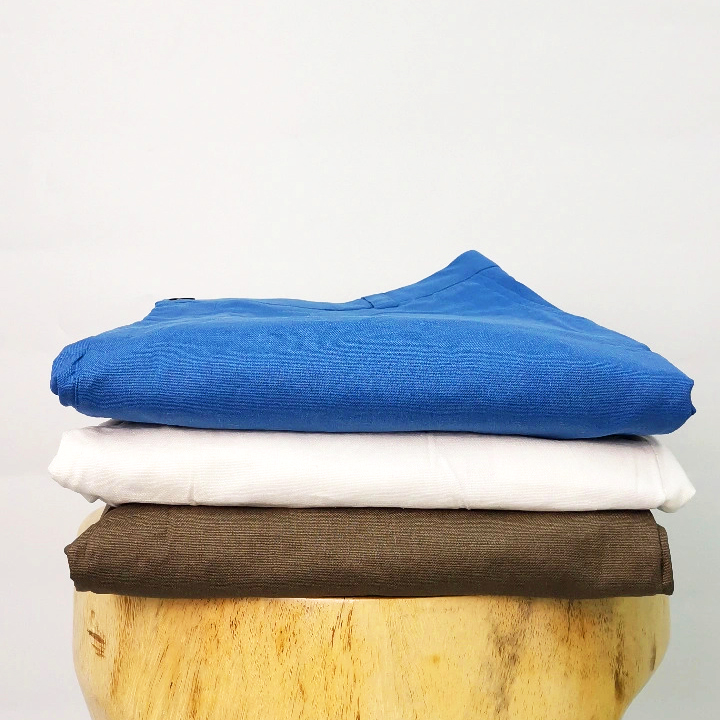 Let's reduce the stress of dressing up in the morning by shopping at Kapten Batik here to have the best of both worlds in the same design! Definitely hassle-free yet wardrobe-changing for you!