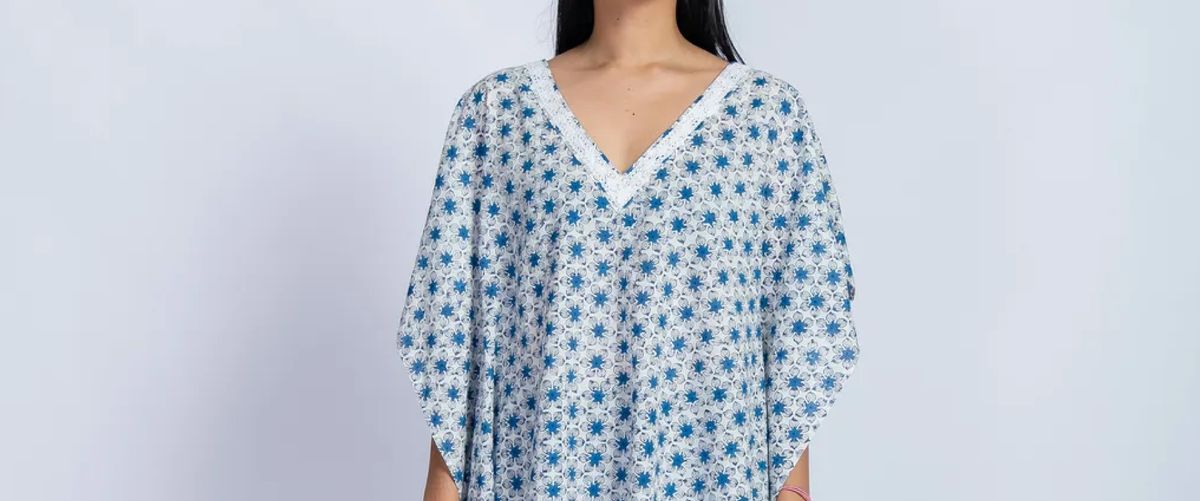 Kapten Batik did not leave out the women, a special series was made to honour them. The women's collection can be found to have long dresses, short dresses and even kaftan sets. If you wish to dress with style yet stay in your comfort, then Kapten Batik is your place to head to. One of their series under the women collection is the FW2021 Maharani Series. The Maharani Series personifies Kapten Batik ode to fulfill the complete assemblage of the well celebrated Maharaja Series.
So, if you are looking for a short dress, the Maharani Gemma Kaftan in Khacara Print is your choice. This premium Maharani kaftan is made from 100% Cambric cotton hand-dyed using natural colors via traditional hand block printing with Teak wood block. It has the perfect fabric for warm days and nights as the cotton used is a type of natural fibre known for its comfortable and breathable properties. However, if you are looking for something long, the Maharani New Tulip in Vakmya Print is your go to. Maharani New Tulip in Vakmya Print has an airy maxi shape with a mandarin collar, half-button front and 3/4 sleeves that rest below the elbows. This dress can be cinched at the waist with a tassel tie belt.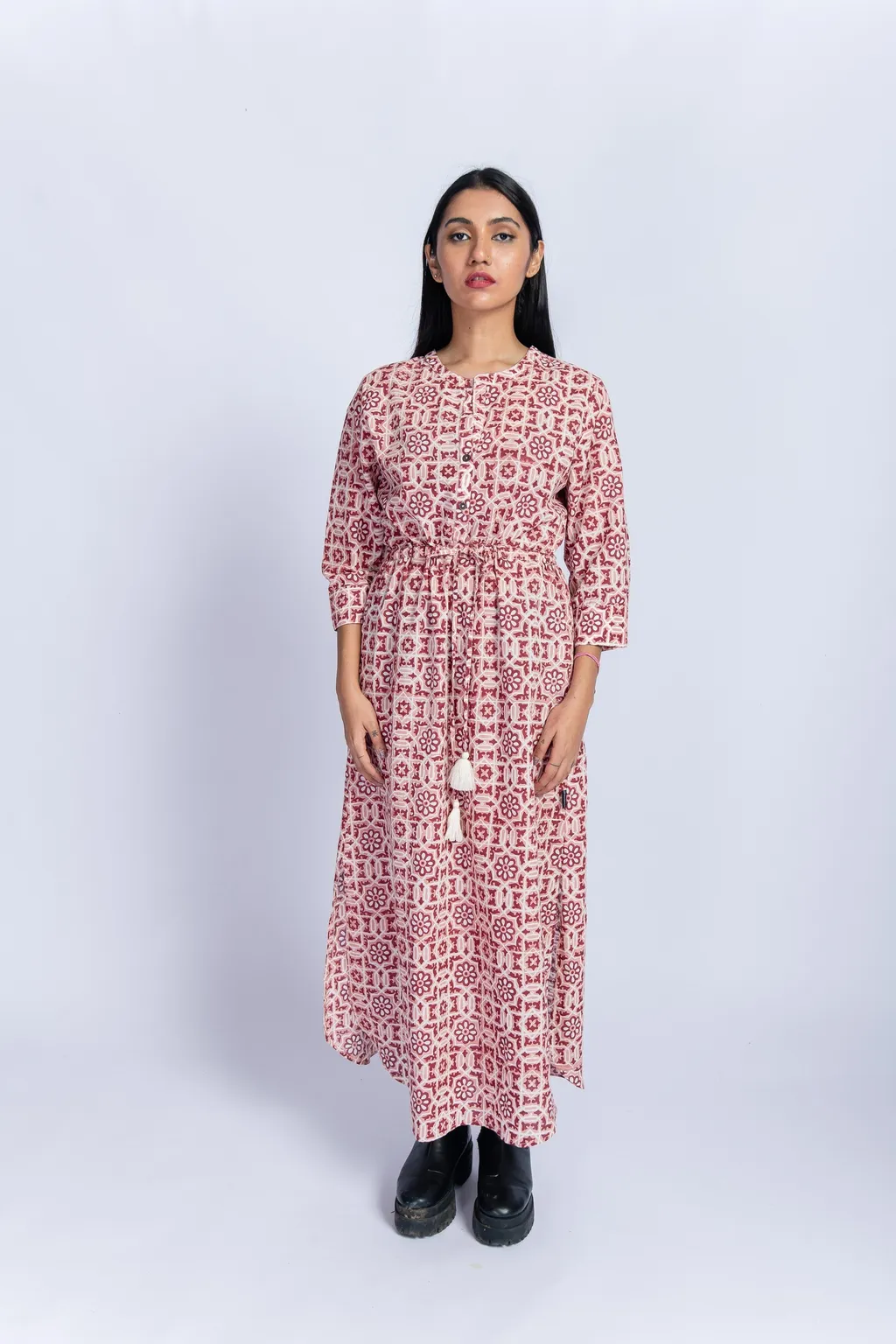 Now that you have your dress ready, why not pair it with a pouch under the accessories collection to look chic. The Indigo Reversible Sling Pouch is a stunner. Carry your daily essentials in this premium Indigo Reversible Sling Pouch. Explore this exquisite new Kapten Batik collection in varying intensities of blue hues.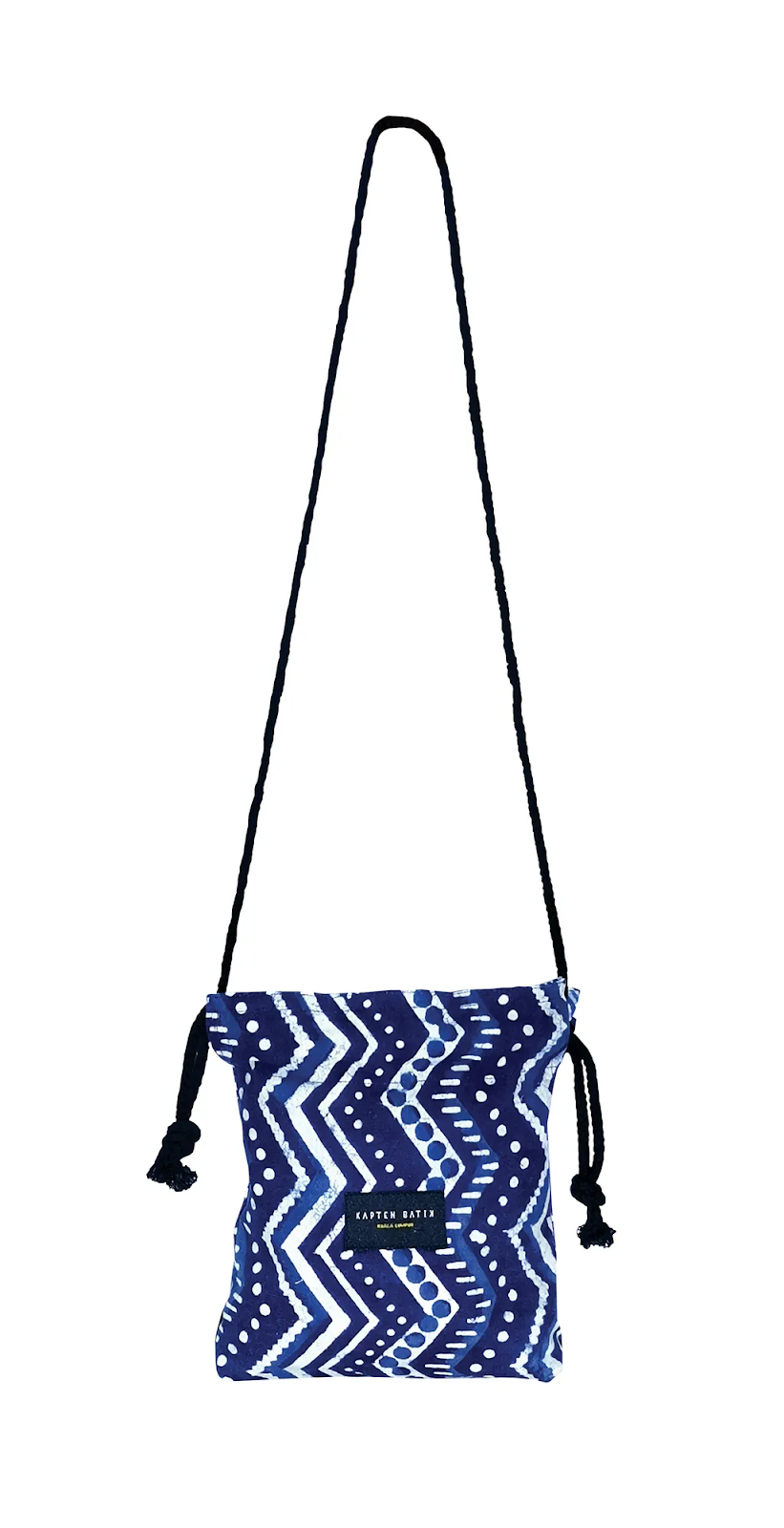 And if you are looking for a head accessory, Kapten Batik has a zero waste initiative where leftover materials are not thrown away but refurbished into smaller items to be paired with their series of outfits. The Twisted Batik Headband is a piece to look at. It features a front twisted knot and elastic band at the back to give the perfect fit and is made from a high quality Kapten Batik fabric. Another interesting piece is the Kapten Batik Scrunchie that you can use to tie your hair. It has an elastic strap to provide a perfect fit and is made from high quality batik fabric.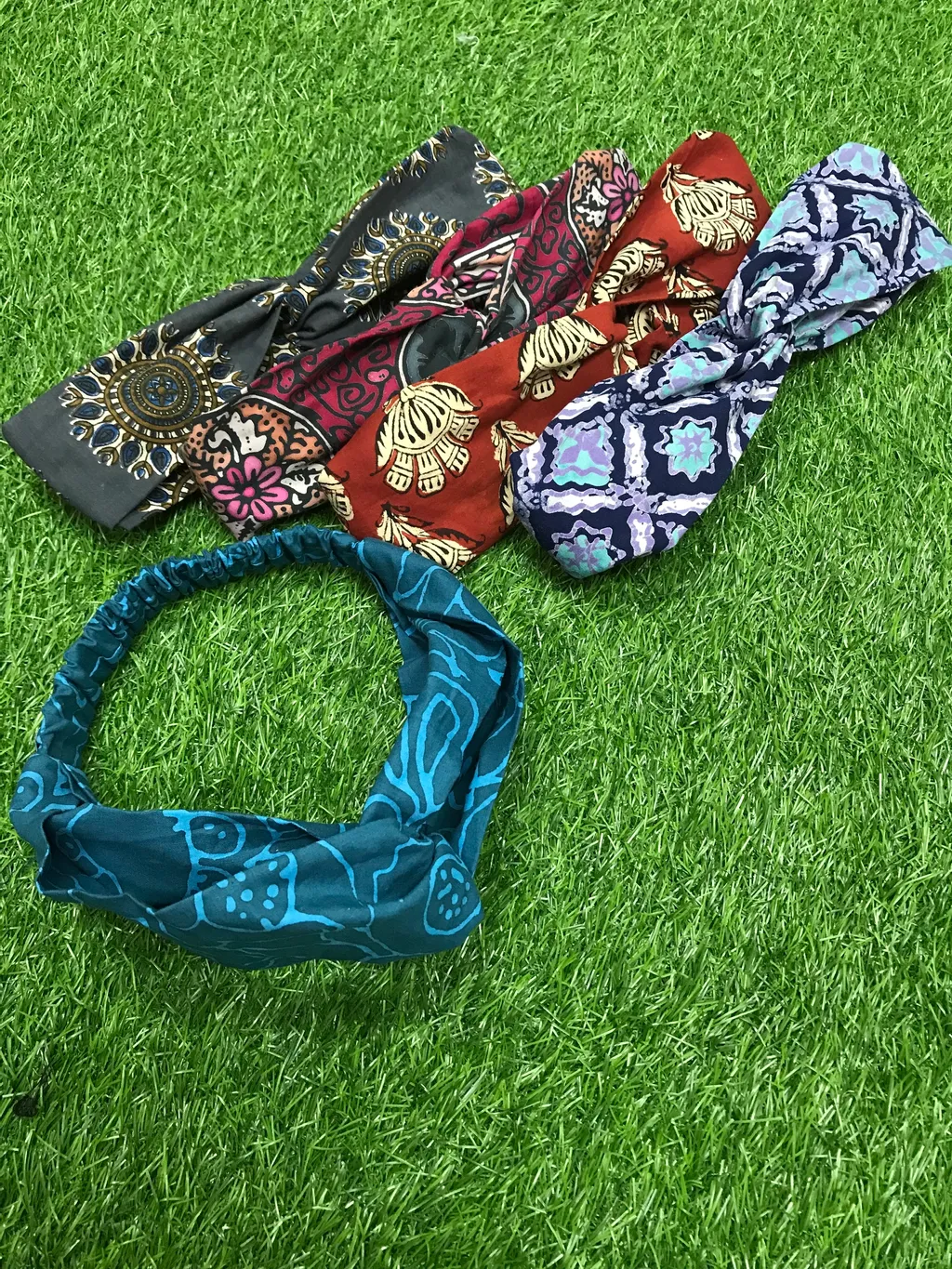 Wait no more, let us women style ourselves here with Kapten Batik.