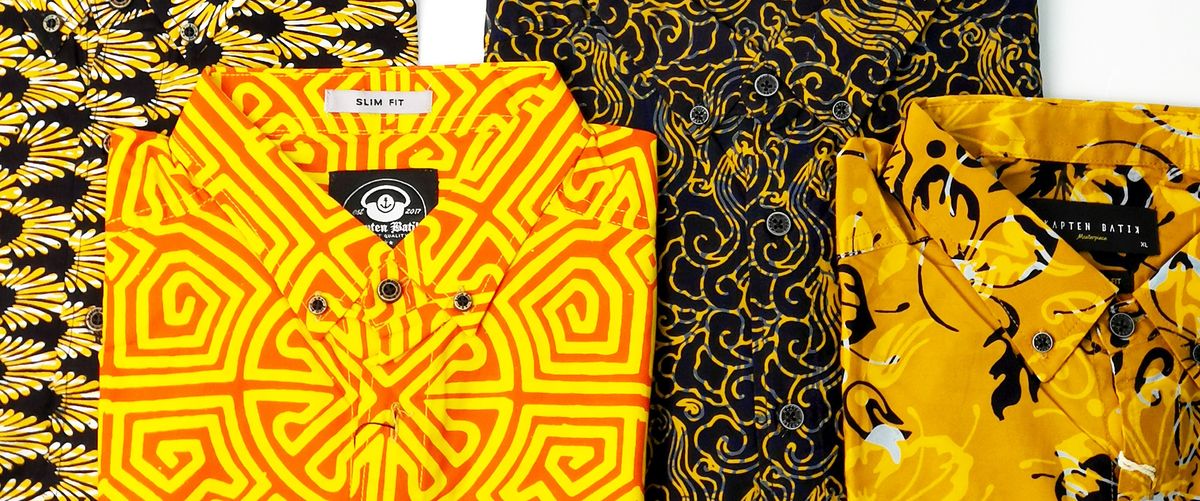 If you're intending to include yellow into your wardrobe, it has a lot to do with your personal style in fashion. Yellow induces deep thoughts and boosts creativity but importantly gives out the aura of happiness and joy. In fact, it attracts a lot of attention both during the day and at night which will definitely make you stand out.
Now, let's brighten up your wardrobe and the whole outfit with various choices of apparel from Kapten Batik.
For men, wearing a splash of yellow with the right combo can really make your outfit pop. There are a few selections that would go well with any choice of pants and footwear. Here are a list that you can browse through: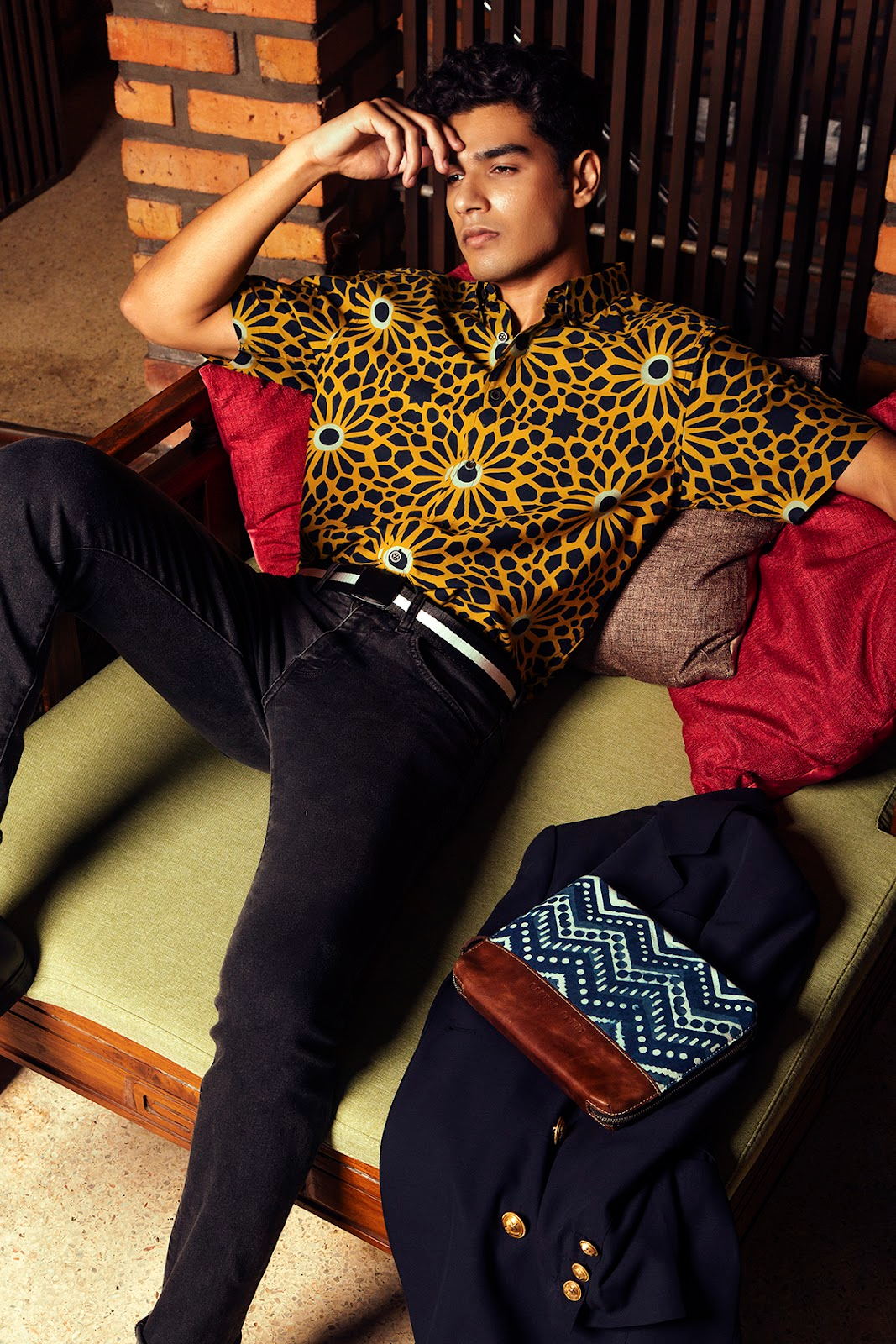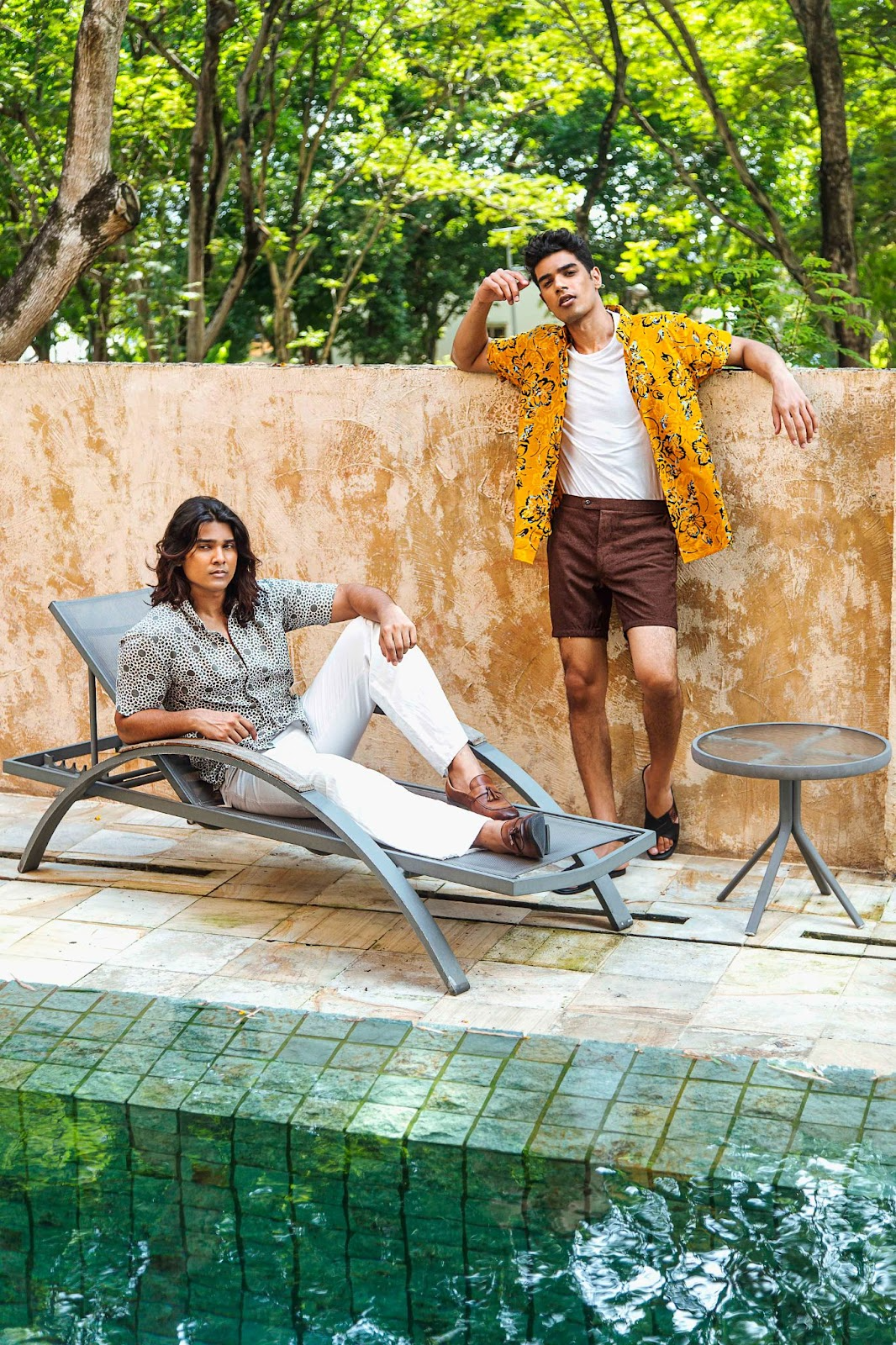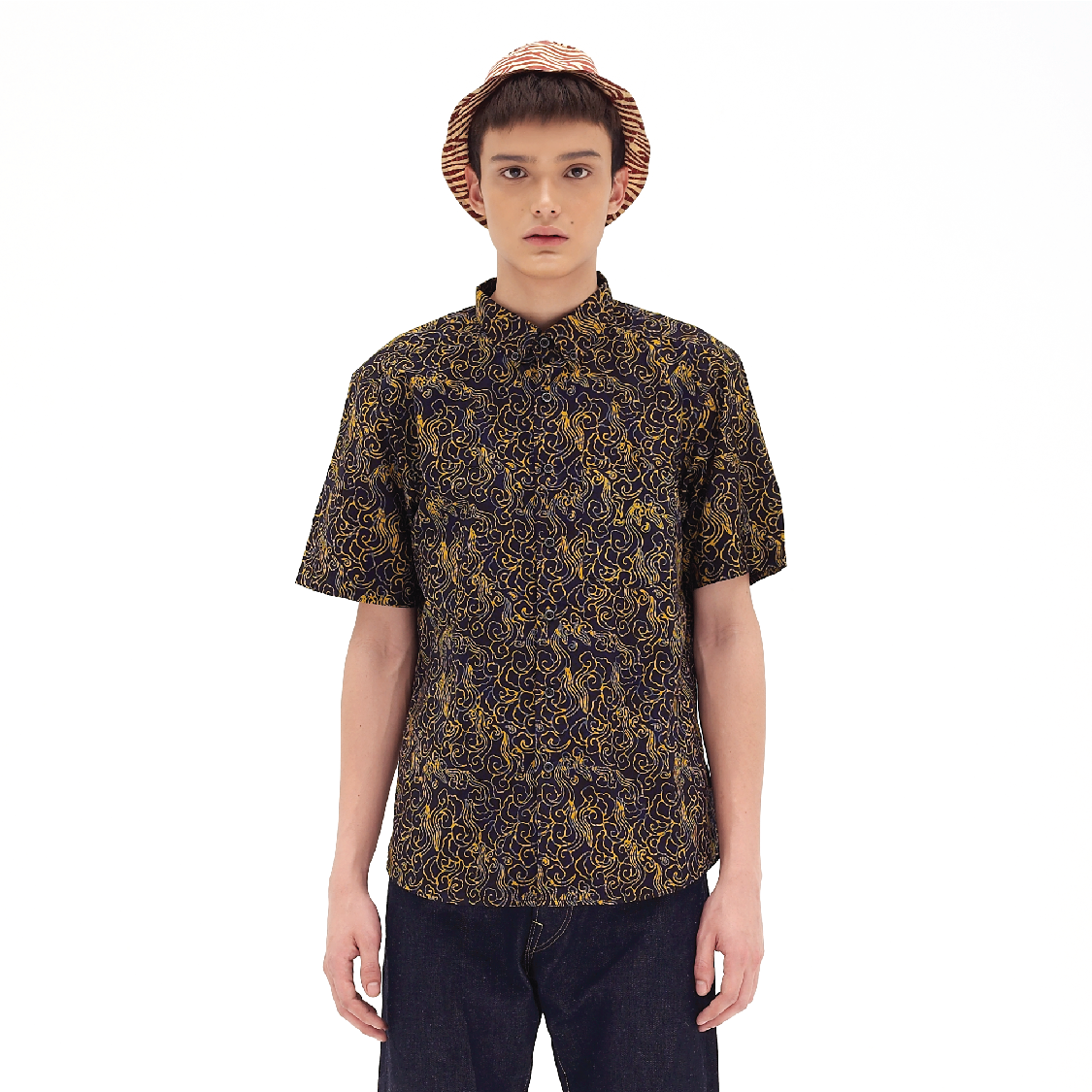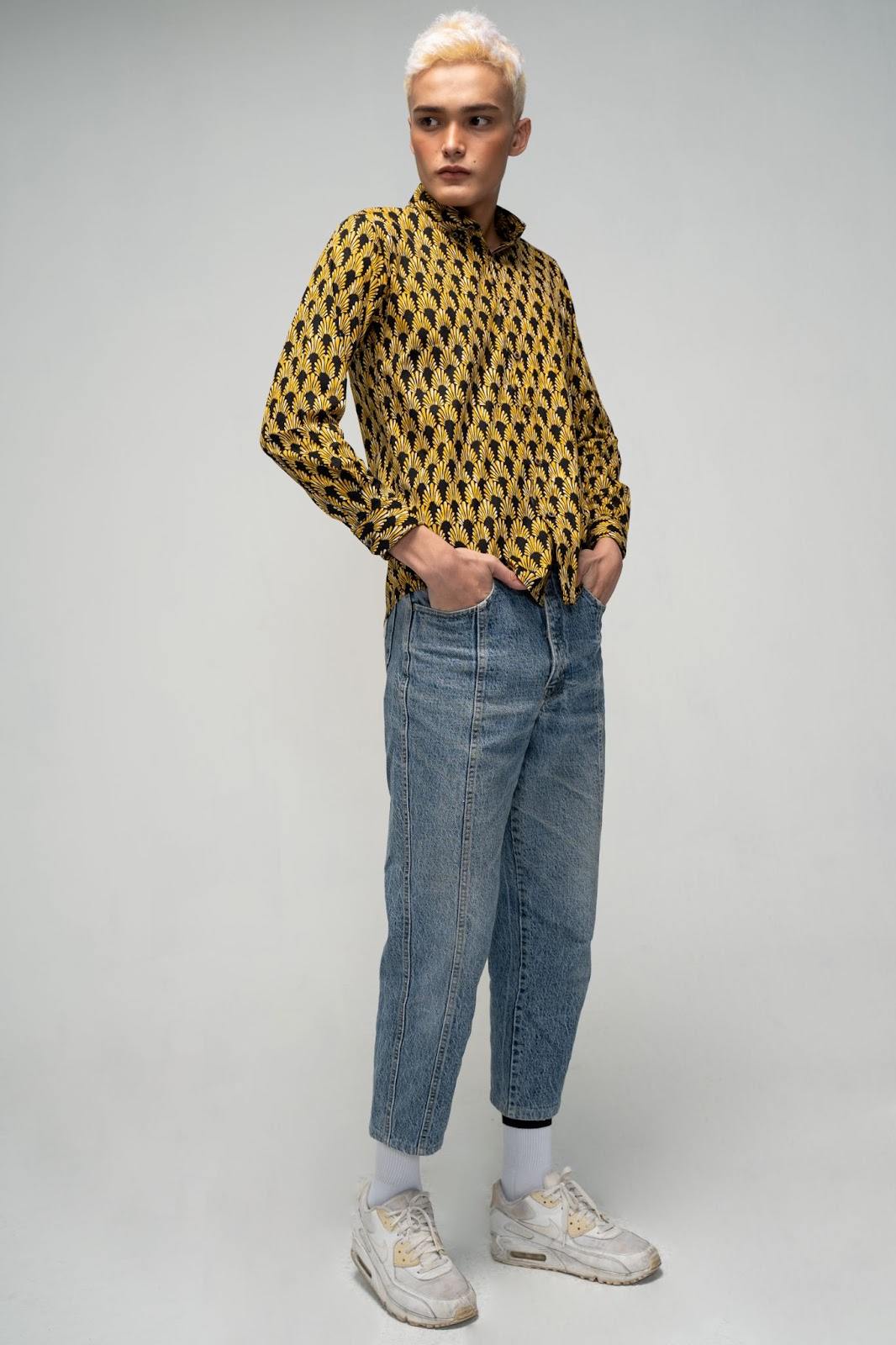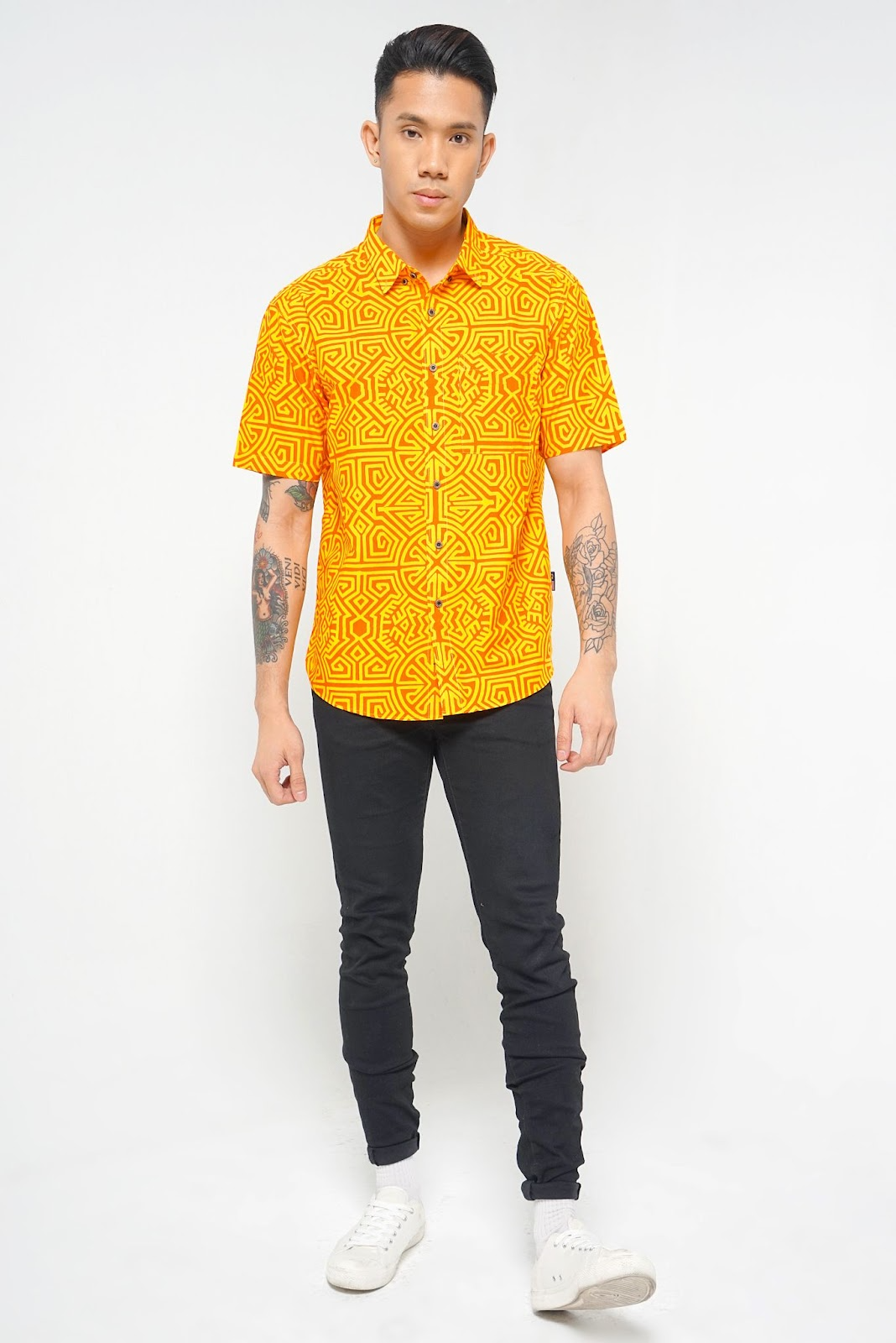 Wait up! We definitely did not forget the ladies. For women, there is something very magnetic when dressed in yellow. A yellow dress makes a woman look bold with 'yelloads' of happiness. Kapten Batik's Maharani Aspen in Audarya Print - Organic Cotton long dress is a must have in every women's wardrobe.
Everyone now can wear the colour of sunshine by going on a shopping spree here at Kapten Batik.