Malaysians are known to treasure the roots, such as the infamous traditional Batik. As we see the rise of appreciation for batik in our country, many are exploring the combination of traditional wear with the touch of modernity, creating refreshing looks for the wearers.
Intending to transcend the lack of batik choices for men, Kapten Batik took a step in changing the landscape of batik menswear by producing high-quality batik as daily apparel that does not compromise comfort over design, instead we merged both.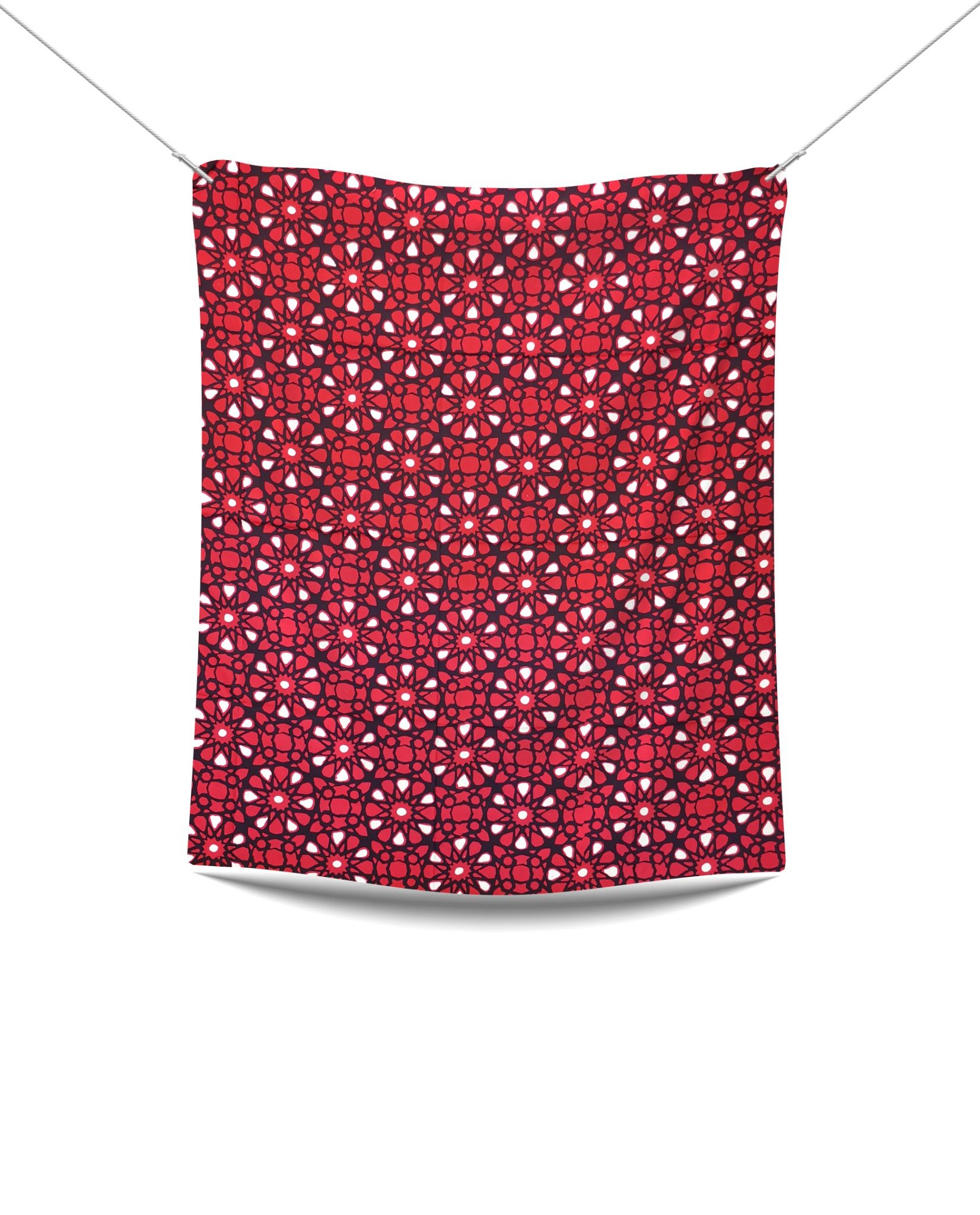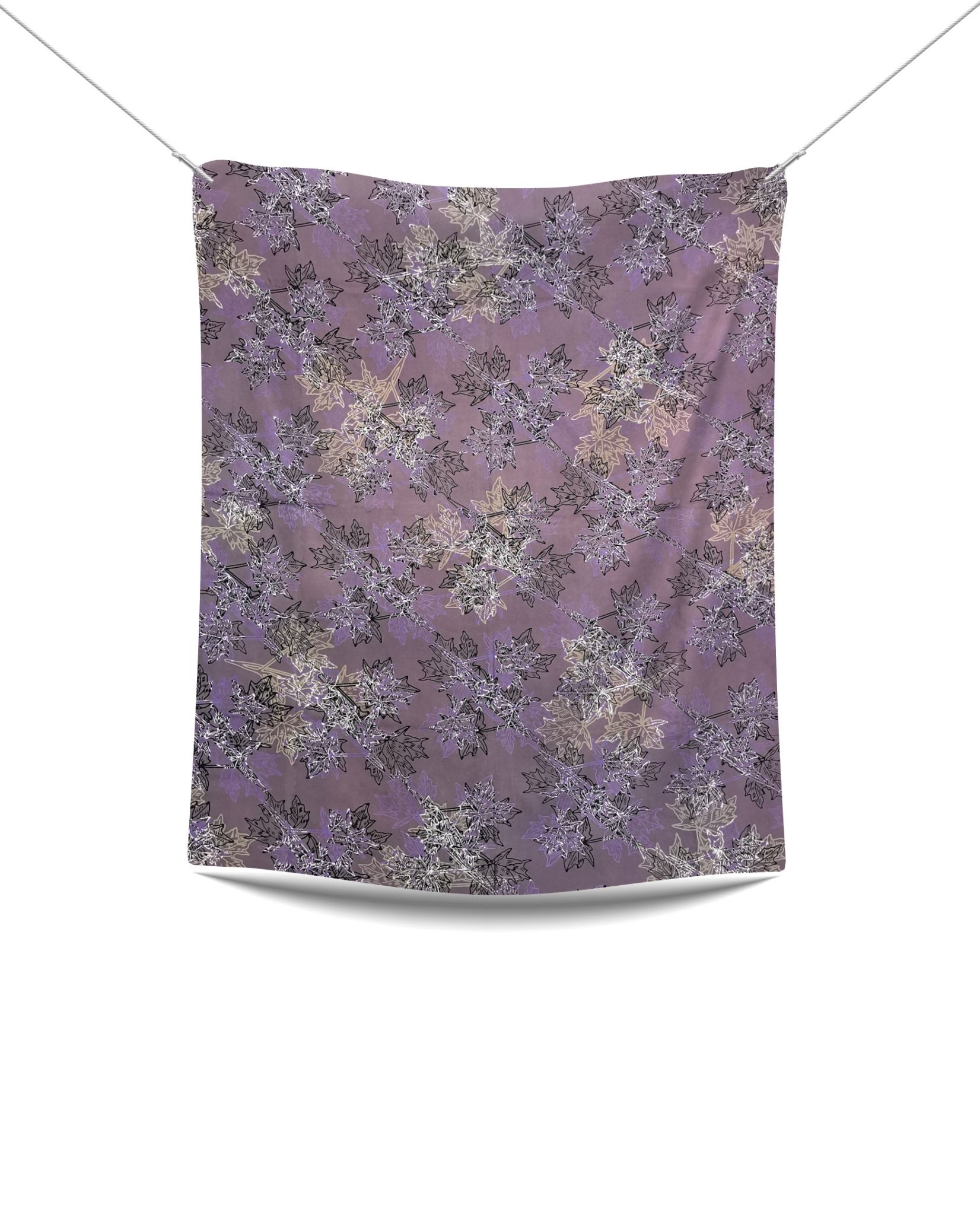 With contemporary art becoming more demanding, Kapten Batik hopped on to the bandwagon by producing contemporary designs and patterns for our batik tops. Additionally, inspirations from the travel journey of our founders, Ekram Faiz and Farhan Omar were adapted into creating various distinct contemporary batik motifs such as the Line Sketch, Modern Moorish & Flower Blossom of Masterpiece series that can be styled as an everyday look.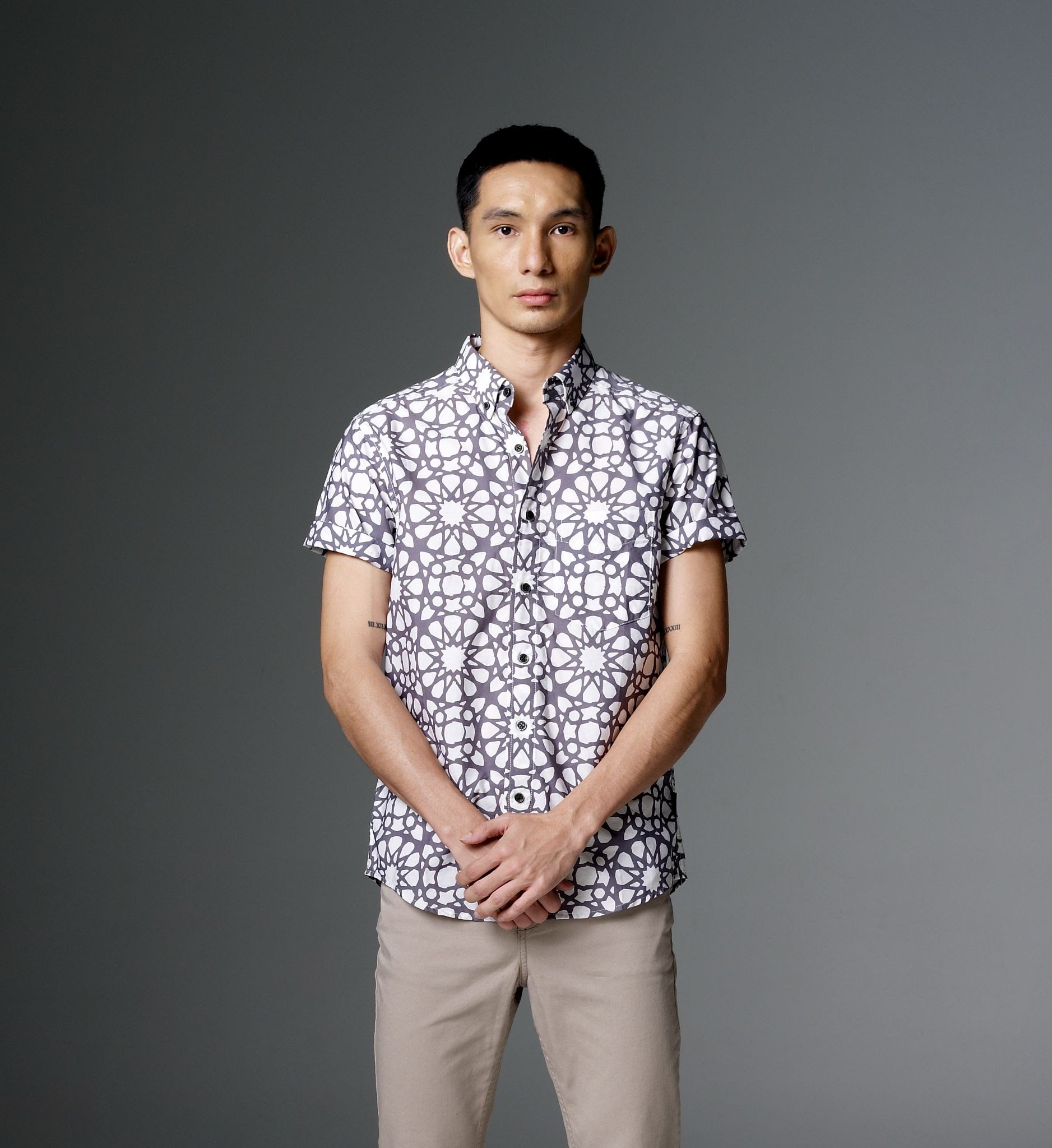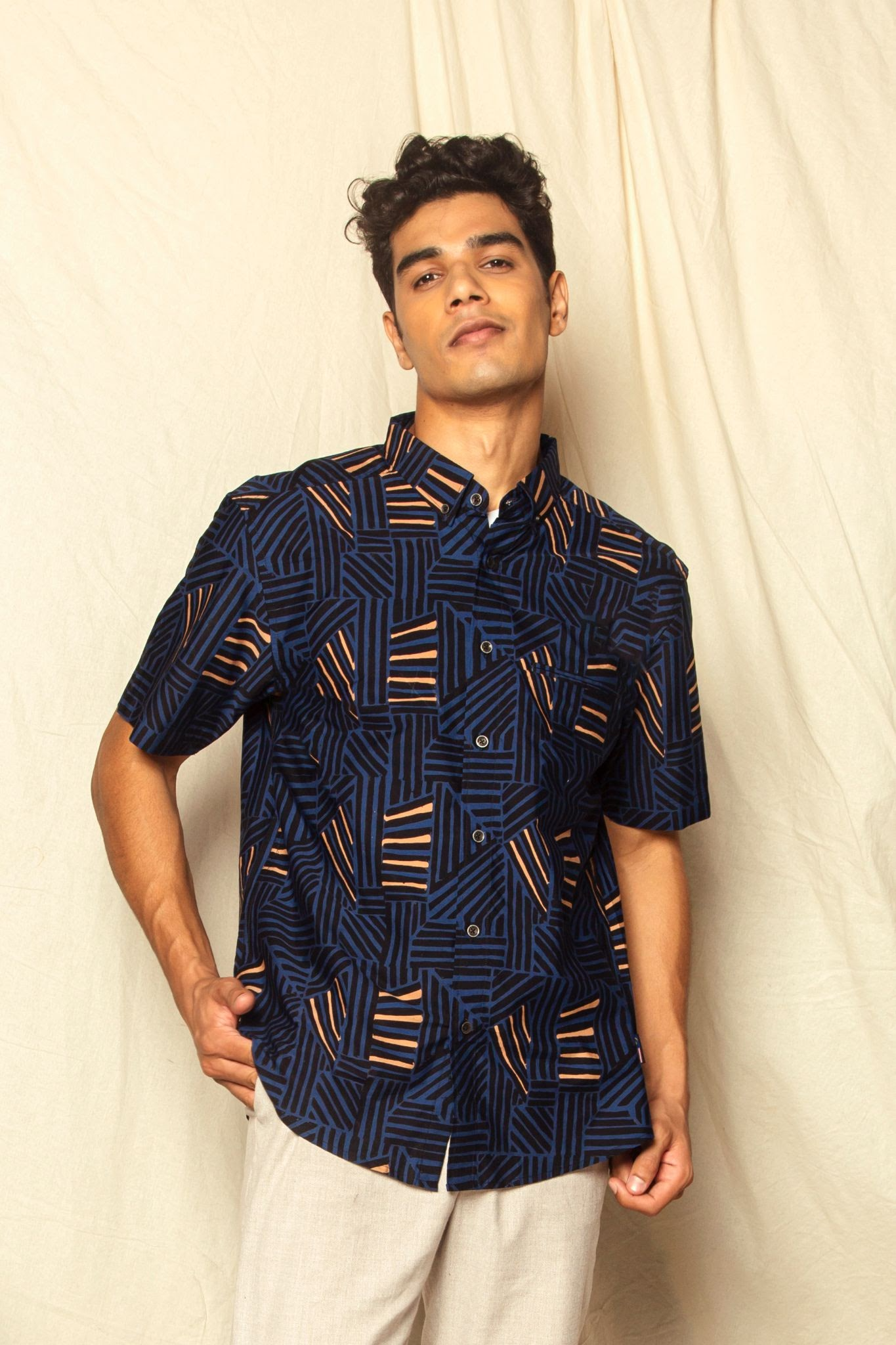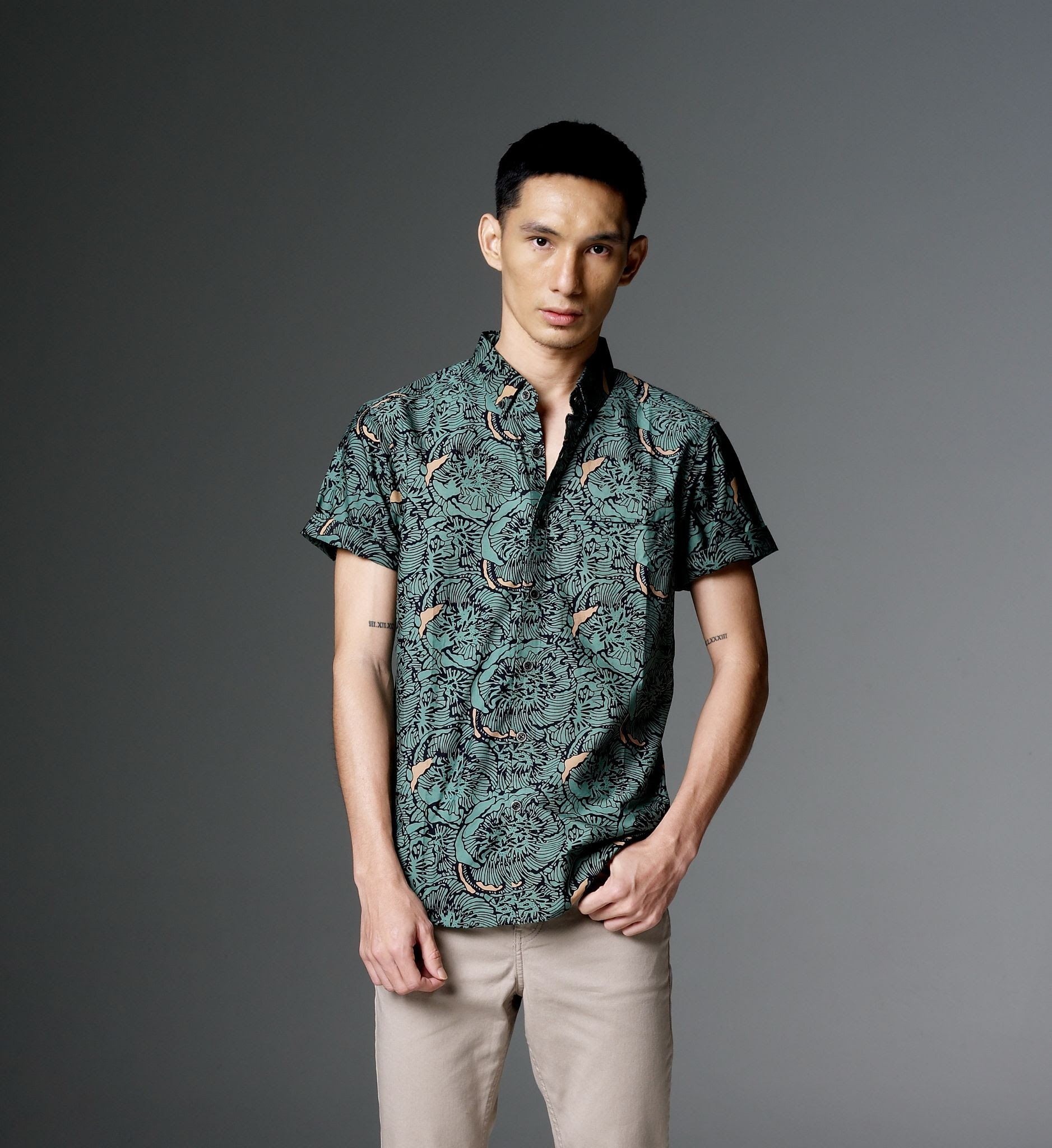 Keeping in mind our aim to provide comfort through style, our materials are carefully selected from high-quality grade fabrics such as GOTS certified organic cotton Cambric used for our latest design for Maharaja series and Masterpiece series made from Primissima cotton.
Knowing that modern fittings are more preferable to many nowadays, few options are available in Kapten Batik such as Custom Slim Fit, Modern Fit and Tailored Fit cuttings; all assuring breathable feel. This serves also as an encouragement to the younger generation to adapt batik as their common wear.
Now that you've seen our perks, check out what's up for grabs here.