8 Modern Batik Brands to Wear Our Malaysian Identity Loud and Proudly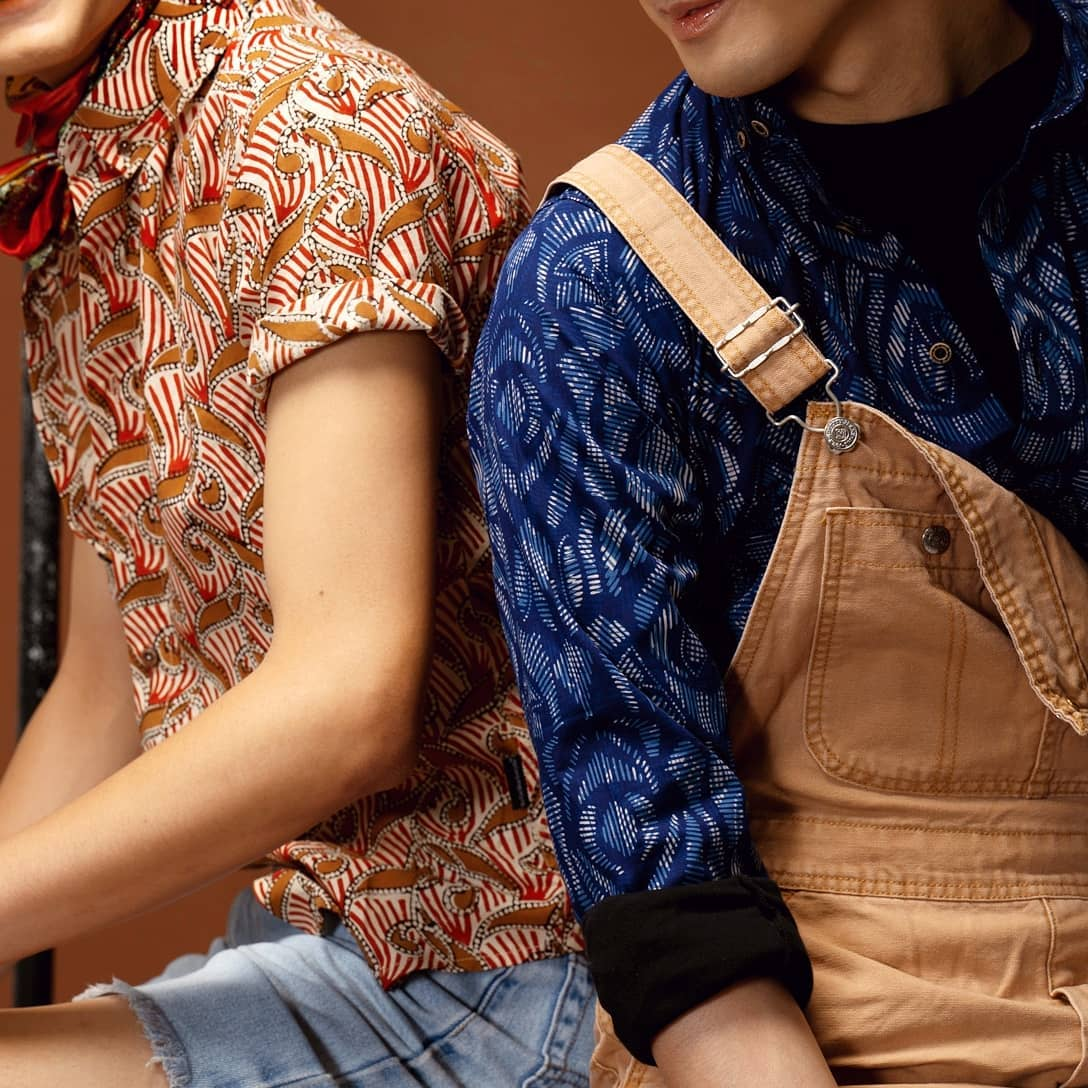 These are the new brands marrying tradition with modernity for refreshed forms of batik without forgetting its roots.
By Karmum Ng from Firstclasse
Living in a country that is constantly finding ways to display their culture, Malaysians would not go amiss when it comes to their favourite traditional wear, batik. They even go to all lengths to ensure Batik clothing would not lose its value in the midst of the fast fashion era. Hence comes the product of love from the merge between modernity and tradition, such as Kapten Batik along with others.
Click here to read the original write-up.