Kapten Batik : A Modern Take
Two friends determined to change the perception of batik menswear
By Shahriza Shamshiri
THE world's economy may have taken a big hit but not every business owner intends to throw in the towel just yet. Some refuse to give up the fight and a select few are taking advantage of the situation by re-strategising their game.
Among the local names that are optimistic with their vision is Kapten Batik. A 100% locally-established trademark, the brand was founded in 2017. It is the brainchild of two former engineers, Ekram Faiz and Farhan Omar.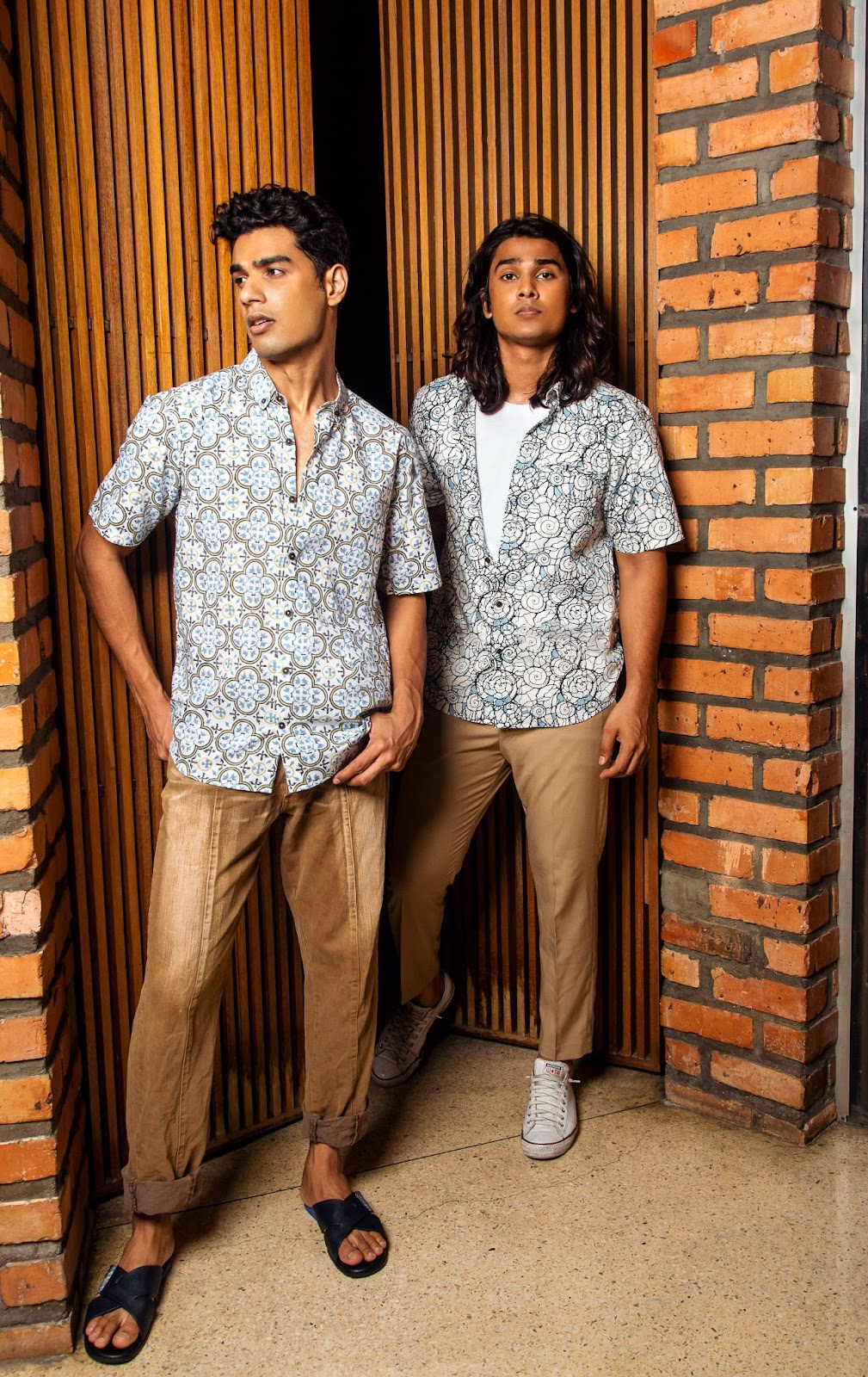 The two friends are determined to change the perception of batik menswear. Inspired by their travels, the duo launched the label by creating beautifully designed batik shirts. The designs come at a range of price points and in cotton fabrics.
"The art of batik-making has long been an integral part of Malaysian culture. In local fashion, traditional batik wear has typically been reserved only to formal occasions.
"Hence, Kapten Batik was born to fill the gap in the batik industry by reimagining batik wear as chic everyday wear. We hope that more foreigners will start wearing batik as a form of casual wear," said Farhan, the brand's co-founder.
In the early stages of the business, Ekram and Farhan promoted their batik lifestyle through social media and weekend bazaars. But in December 2019, the label opened their first flagship store located in Publika Shopping Gallery. It now carries linen pants, swim shorts, junior series and accessories, besides their batik shirts.
Kapten Batik's take on batik wear incorporates contemporary batik designs with an emphasis on modern fittings. There are Custom Slim Fit, Modern Fit and Tailored Fit cuttings available to appease the younger generation.
The label is committed to sustainability. They developed their clothing range using artisanal textiles and plans to use 100% organic cotton by 2022.
The duo sought out batik experts within the region to create designs and select fabrics that are unique to the brand. They used a variety of methods such as traditional copper blocks and wax. This creates contemporary designs with imperfections, adding to the natural characteristics of the handmade batik garment.
In their Maharaja series, thousand-year-old traditional hand block printing techniques are also applied using teak wood blocks, creating a distressed look which cannot be replicated by machines.
The natural colour process in this range was produced by the experienced craftsmen in the Rajasthan province in India. For those who pine for a one-of-a-kind look, the exclusive Heritage series utilises hand-drawn batik printed on Supima cotton.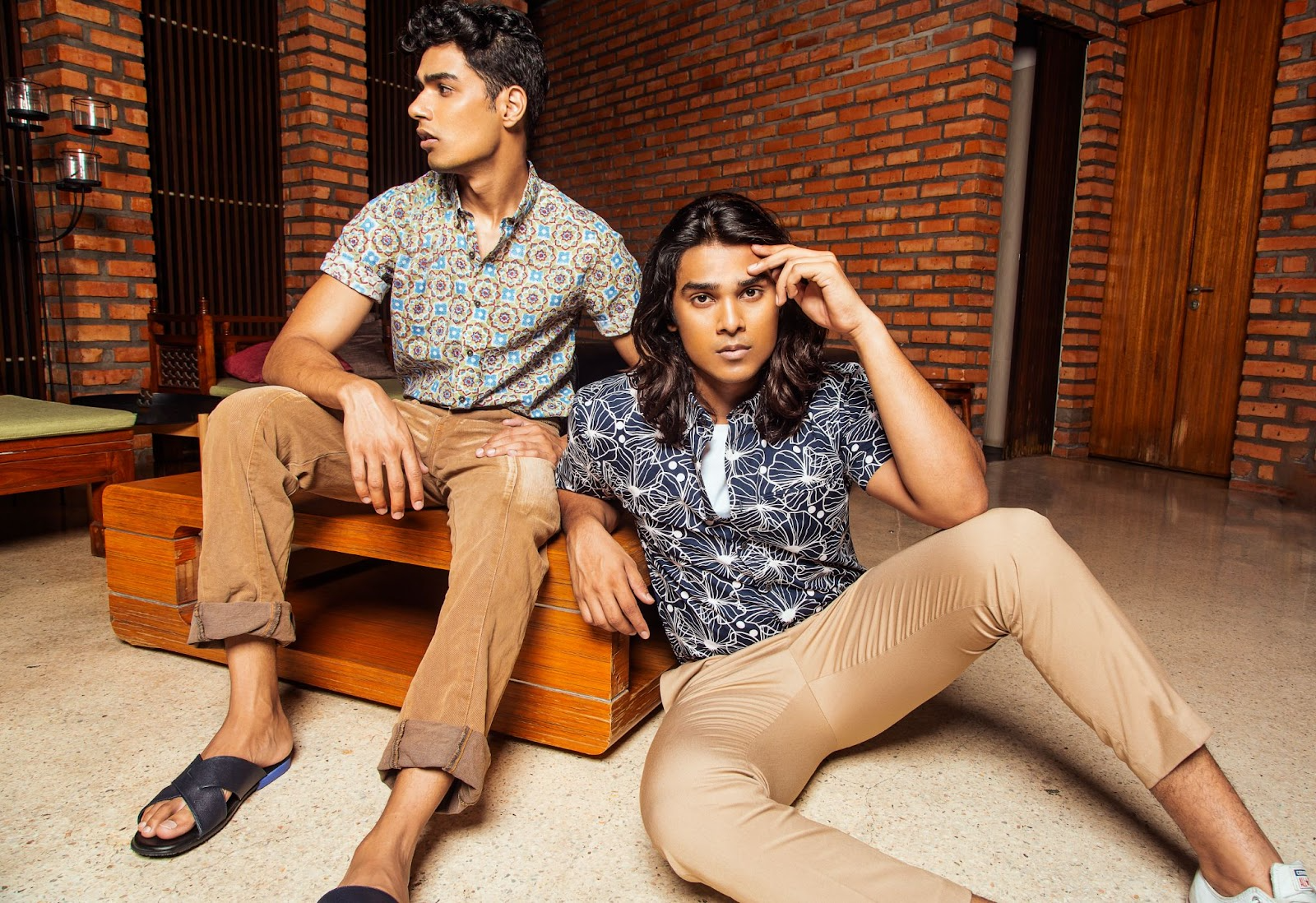 Considering the high quality of their products, most of the items sold are also reasonably priced. They range from slightly more than RM100 to their most expensive items which do not exceed the RM700 mark.
Kapten Batik has now established their prominence with stores in Isetan KLCC, Isetan The Gardens, Metrojaya and Sogo KL.
Kapten Batik has also released a resort collection. It is available at prestigious hotels and resorts such as The Datai Langkawi, Four Seasons Langkawi, The Ritz Carlton Langkawi, Four Seasons Kuala Lumpur, Pangkor Laut Resort, Tanjung Jara Resort and Cameron Highland Resort. This is to promote contemporary batik menswear to those who come from near or far.
As a bonus, they also offer a special exclusive service in the form of Kapten Batik Prive. It is a made-to-measure service showcasing the hallmark of their personalised design philosophy.
It allows for a curated approach to personalised tailoring where contemporary modern batik and Prive's incomparable workmanship are combined to create hand-cut garments that reflect the cuts of Prive and the needs of the clients.
Each piece is unique and every detail is carefully considered.
Kapten Batik Prive thoughtfully features 10 premium quality fabrics. Appointments may be made at their Publika flagship store and their lifestyle store at Bangsar Shopping Centre. – The Vibes, January 16, 2021
Click here to read the original write-up.