Raya 2020 : Last-Minute Shopping with Riuh Raya Rumah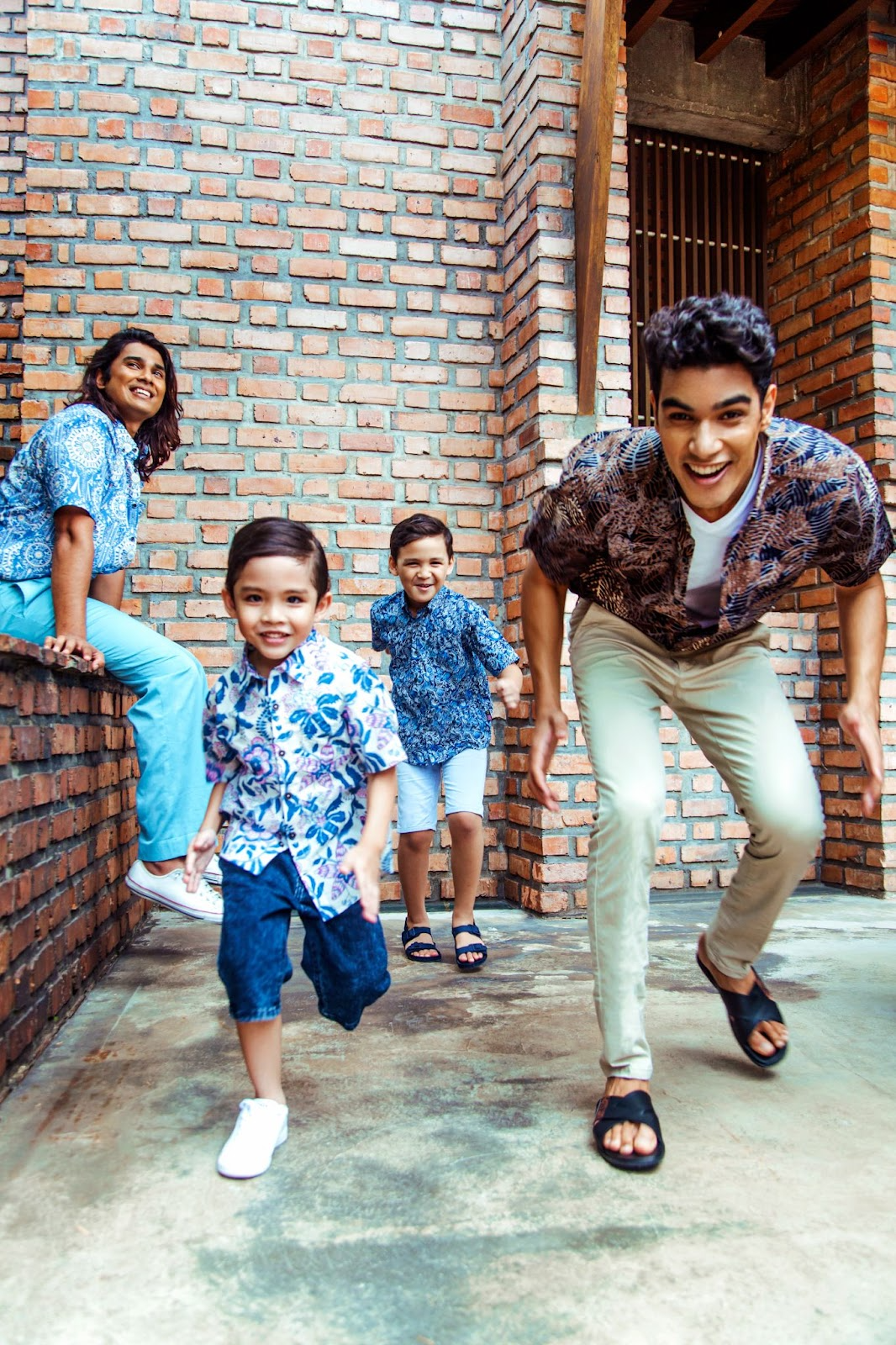 Find your favourite homegrown brands at Riuh First Ever Virtual Bazaar.
By Kong Wai Yeng & Emily Yap from Options The Edge.
The Covid outbreak made no exceptions to our favourite Raya bazaars as they too took their events to the virtual world. Keeping their passion of bringing together homegrown brands to cater to the public, this time however became more purposeful during this challenging time with the aim to help the businesses survive. With plenty of choices for your clothing, accessories, beauty products, food and gifts, Riuh Raya Rumah is not one to be missed. Kapten Batik is one of the vendors involved in Riuh Raya Rumah, and is your go to for your Raya family theme outfit.
Click here to read the original write-up.