The Best Brands in Malaysia for Modern Batik Designs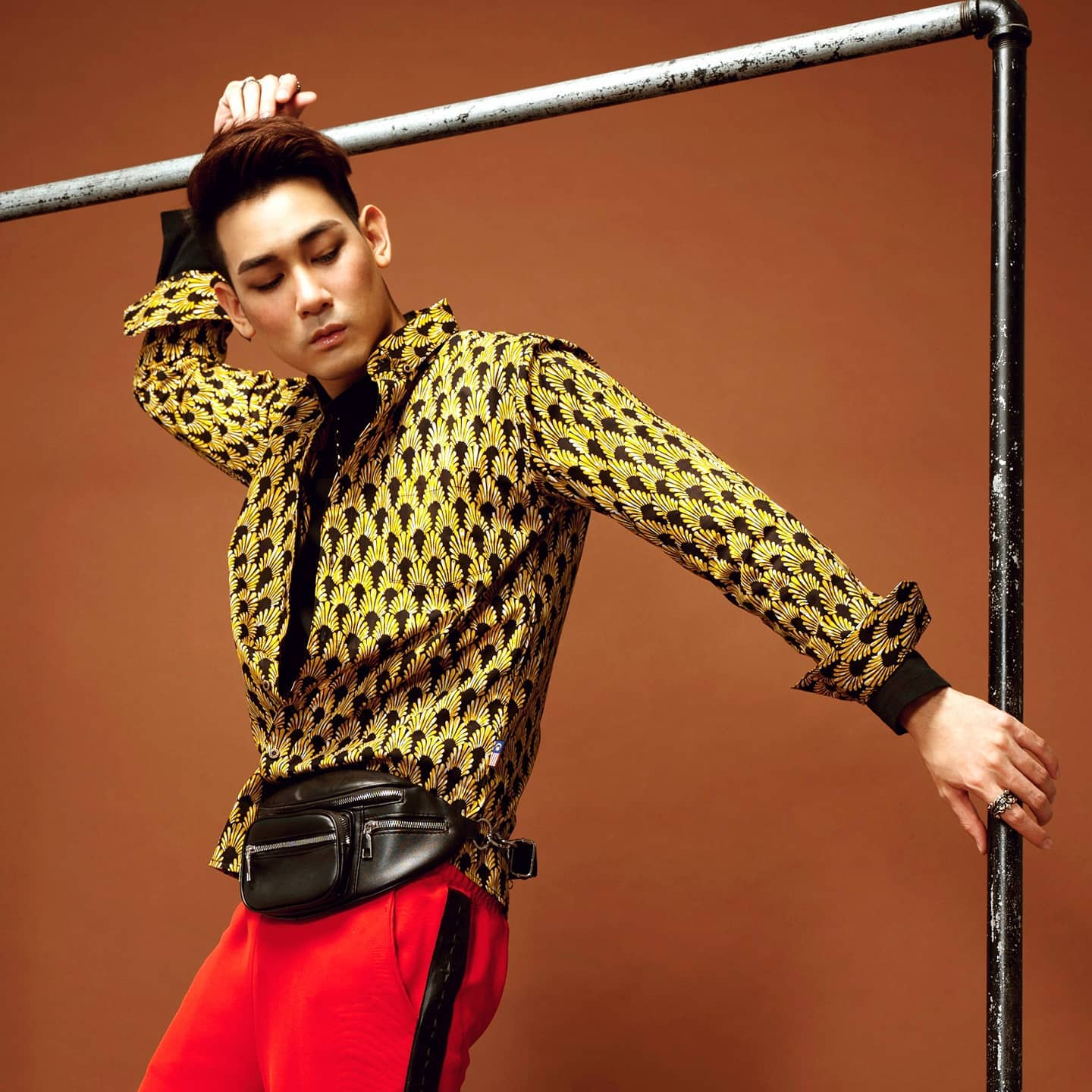 Because batik doesn't have to always look traditional.
By Diandra Soliano from Lifestyle Asia / Prestige Online
As Malaysians, Batik has become part of our identity culturally even as time passed. While the technique of producing has evolved over the years, you'd think that high-quality Batik could be found easily in Kuala Lumpur. Here, Kapten Batik is described as a multi-purpose outfit that suits any occasion making it perfect for everyday wear.
Click Lifestyle Asia / Prestige Online to read the original write-up.