Top Things to do at the Art-Centric The Linc KL Mall
Offering a healthy dose of art and home-grown stores.
By Lakshmi Sekhar & Sophiya Sabapathy from Options The Edge.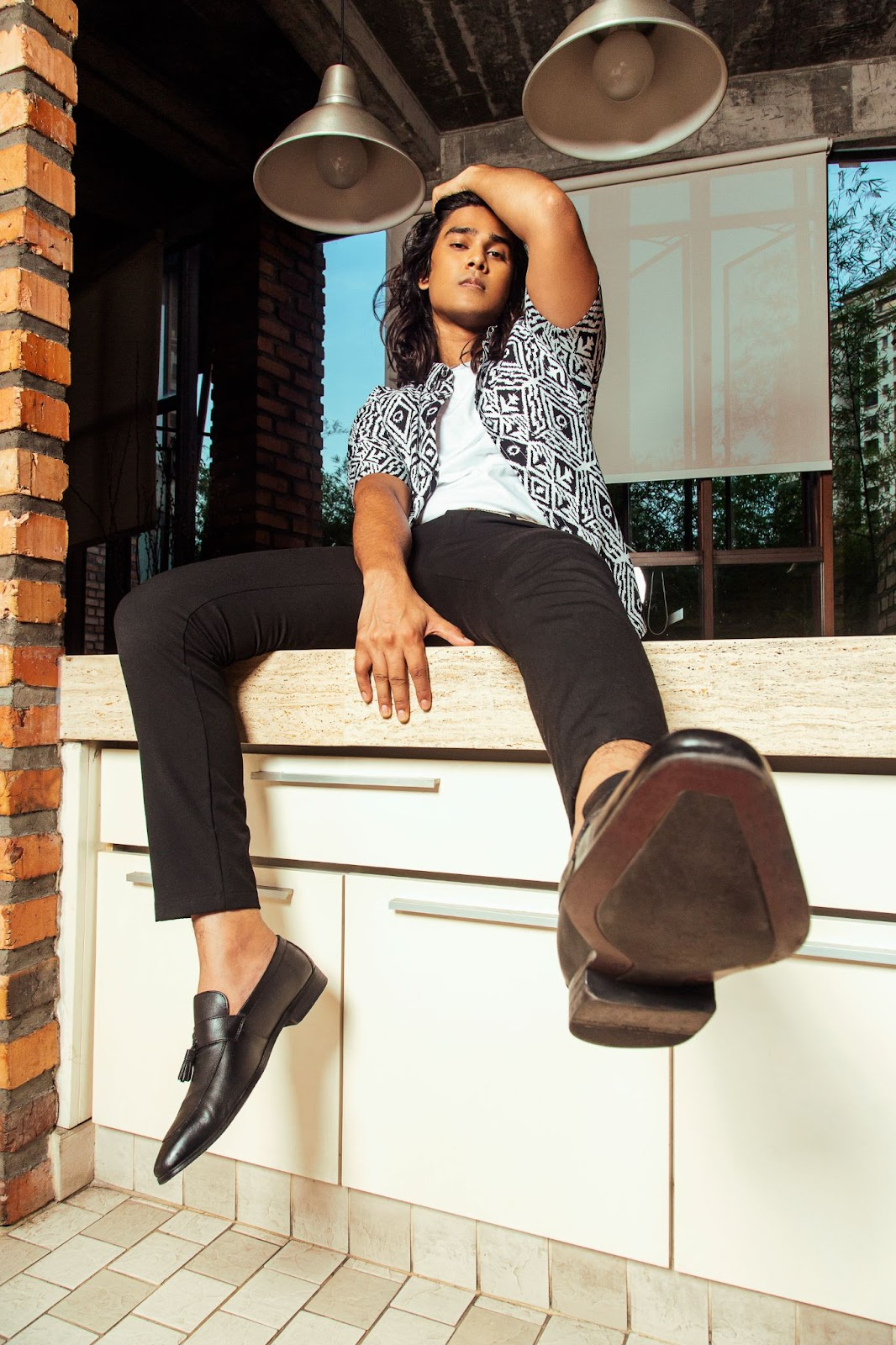 The Linc KL, the latest hang-out spot in Malaysia was built with appreciation of arts all over the place. The new retail outlet was designed in such a way that the tree remained untouched while surrounded by a variety of eateries and home-grown shops as well as plenty of art installations to please the eyes of the visitors. Kapten Batik is one of the honoured local-brand in The Linc KL Mall, as a progressive approach of the development to focus on local enterprises.
Click here to read the original write-up.