Upstart : Making Batik Chic and Versatile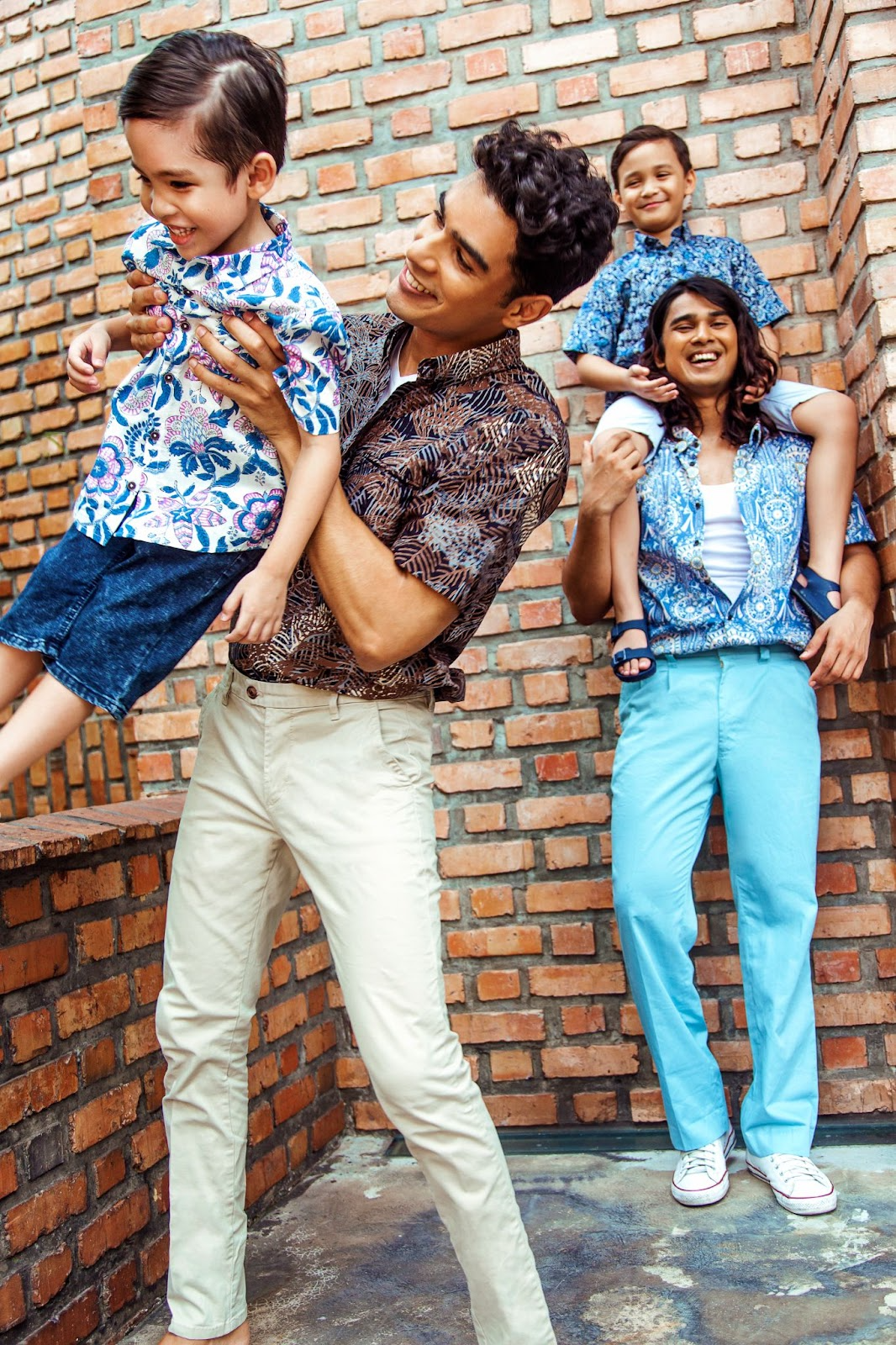 While Batik is commonly seen as a classy choice for weddings and formal wear for government officers, Kapten Batik was founded with the desire to make Batik a go-to everyday wear especially for men.Like many others, they were bored of living a 9-5 job, pushing them to pursue the life of entrepreneurship. However, Batik was a niche that's personal to both founders, Farhan Omar and Ekram Faiz felt the importance of preserving the heritage.Having concerns that younger generations are lacking appreciation over Batik, their clothes are made to fulfill their expectations in terms of the fitting and design.Although their initial target market was towards young adults, they were overwhelmed with the feedback from their older customers who shared their joy of feeling young through Kapten Batik shirts.
In this interview with The Edge Market for the Upstart Show, Kapten Batik founders shared from their journey of founding Kapten Batik, their growth to their tricks on why their clothing seems to be a perfect fit for everyone.
Click here to see the video of the interview.