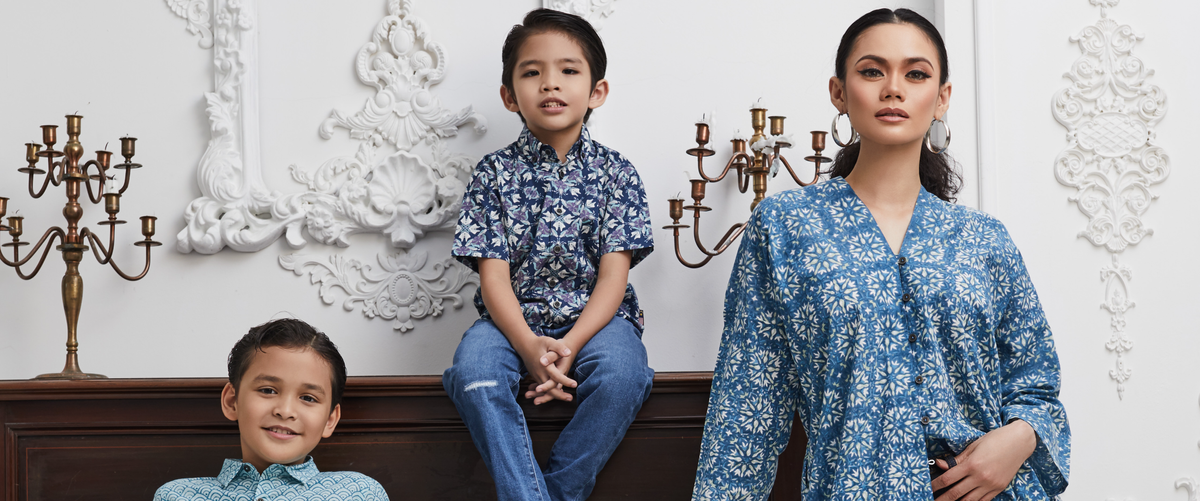 What colour is compulsory to be in everyone's wardrobe? We would say, "blue!" It is definitely the essential colour that everyone needs to have, no matter how old or young they are. The blue colour symbolizes dependability, stability, and trust, which includes consistency, authority, and strength.
Garments in blue are always the preferred choice, and you can never go wrong with them. Based on studies, blue is proven to increase intelligence and boost creativity. At Kapten Batik, we have various garments in blue colours that will blend well with different bottoms that you own.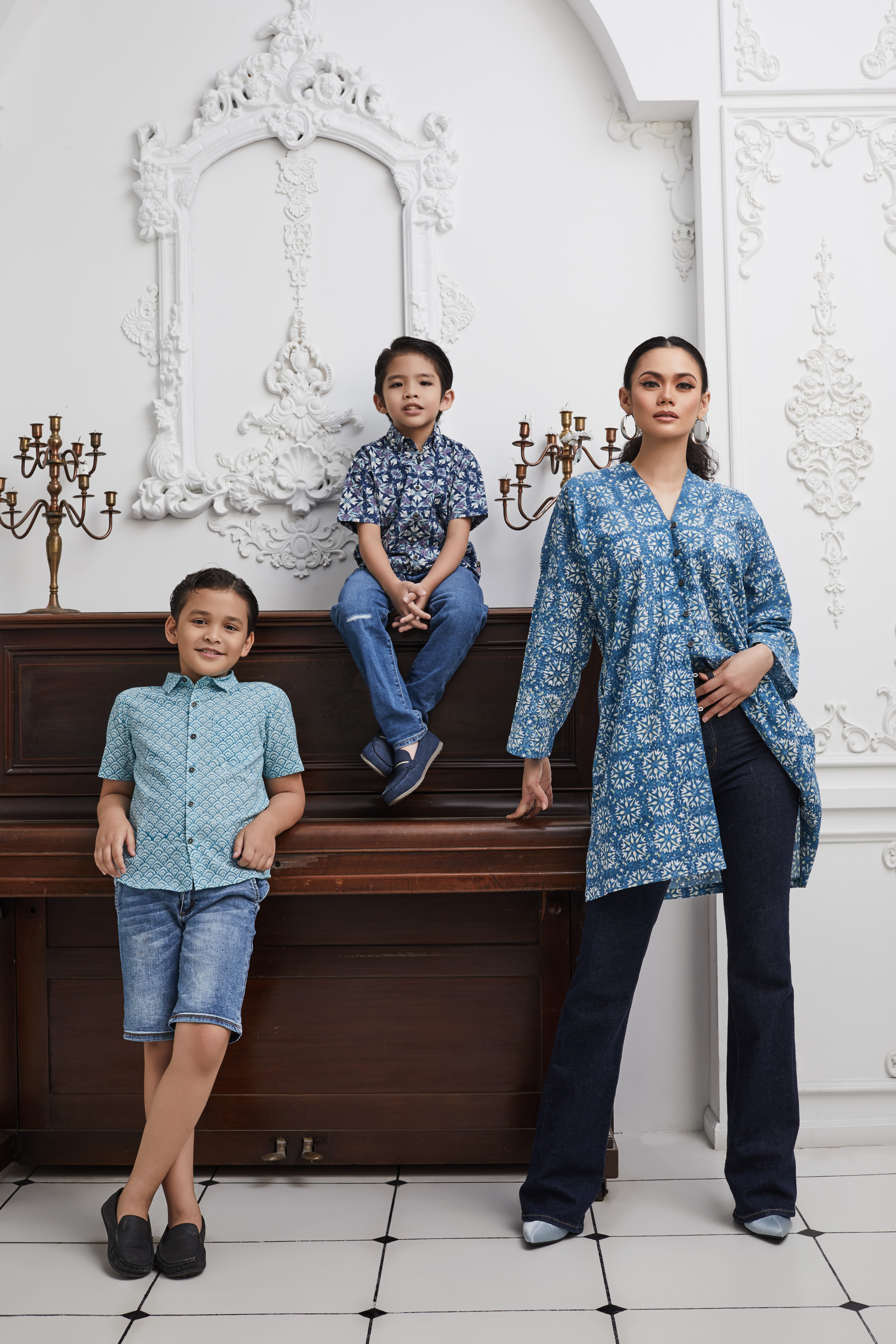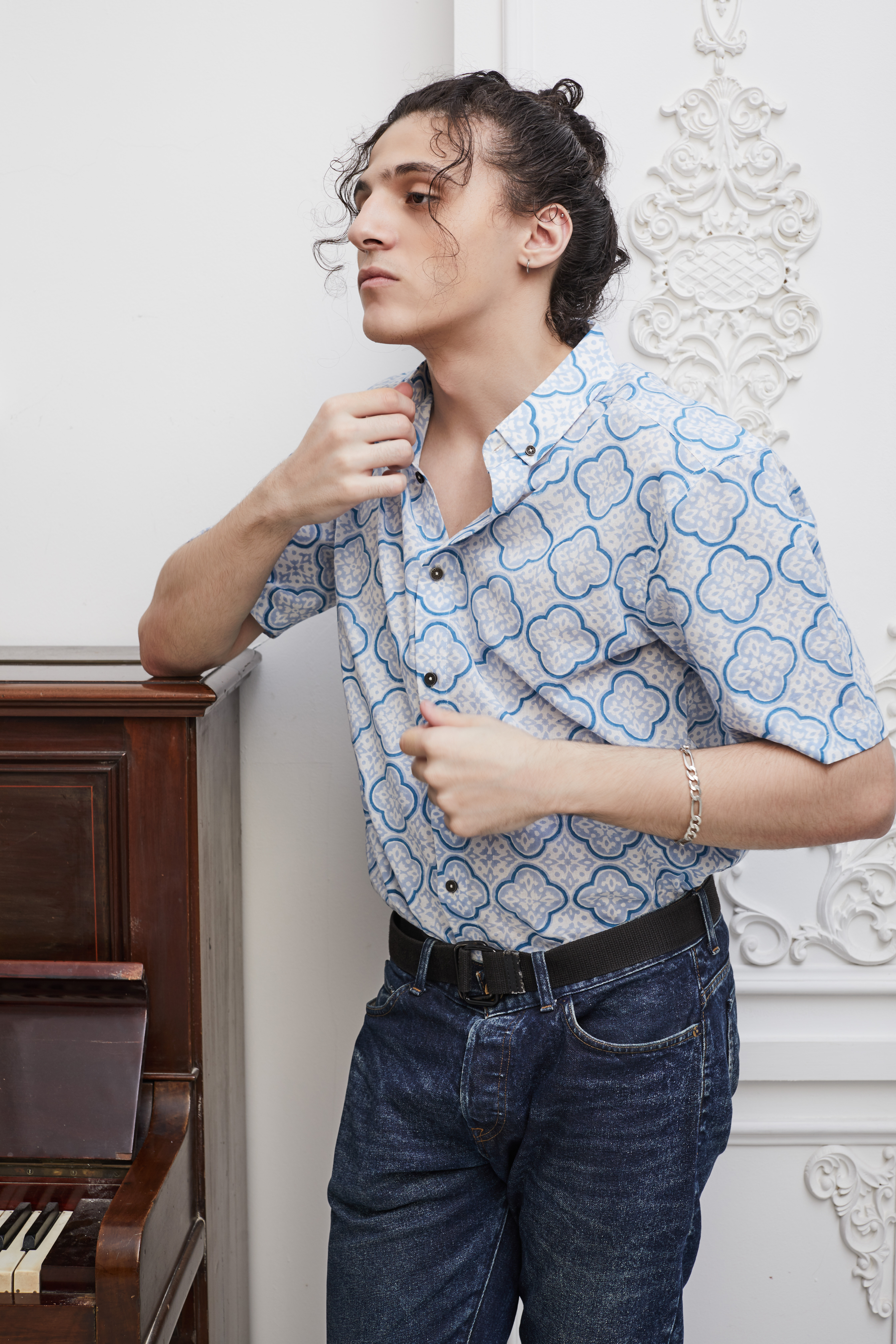 For the gents, Maharaja Modern Fit Zubhri is a nice soft-blue with a mixture of white that can be paired with either black or white jeans. In fact, it can be worn for both formal and casual events. Do include a nice pair of Derby or Loafers and you are good to go! Meanwhile, Maharani Long Kebaya in Kathora Print comes in a shade of warm blue, perfect for the ladies. It is designed with a loose long kebaya silhouette and has a front V neckline as well as a small V cut back for more feminine touch. It is also equipped with two side pockets which can fit your phone or small cash. For the kids, Maharaja Junior Zukra really blends well with shorts or jeans, making them look stylish and adorable. Made from 100% Cambric cotton, this garment will make the kids feel comfortable as the cotton has breathable properties and suits Asia's hot and humid weather.
Do you have enough blue garments in your wardrobe? If not, come and shop at our website or any of our nearest boutiques.