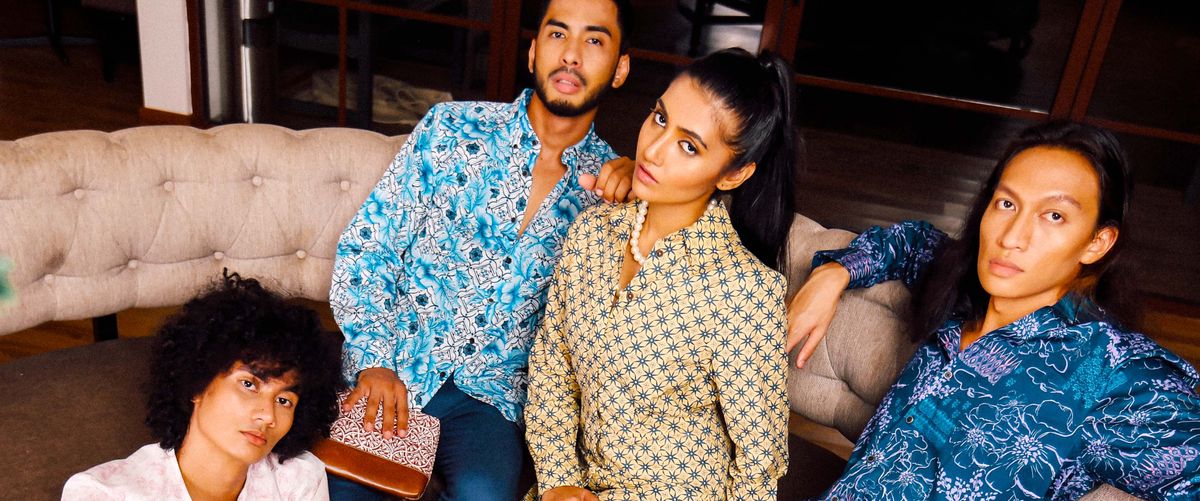 Malaysia is an extremely hot country. The temperature is frequently humid but at times there are sudden cold surges. Unbelievable right? Yes! Malaysia can get cold at times. As the weather changes, so does people's preference on their outfit. On a hot day they might like to wear a modern short sleeve shirt and on a cold day they might want to wear a long sleeve or it could be a short sleeve for a casual date and a long sleeve for a date night. So, you can never go wrong with having both in your closet enhance your wardrobe with some modern Malaysian batik shirts with Indonesian designs from our 'Masterpiece Series'.
As we know, Malaysians love to go cafe hopping in search to indulge in amazing food despite the hot Malaysian weather conditions. Rain or shine, nothing stops them from having a hearty meal. Well, a short sleeve is usually worn as an informal outfit for casual outings on a hot day. Sometimes men wear it open with a basic tee, shorts and flip flops. One of Kapten Batik's top picks for a hot day is their Nusantara Flower Batik short sleeve shirt as it provides premium comfort due to its good absorptive properties and is resistant to mildew. Now you can say goodbye to sweat stains with this high quality batik short sleeve shirt.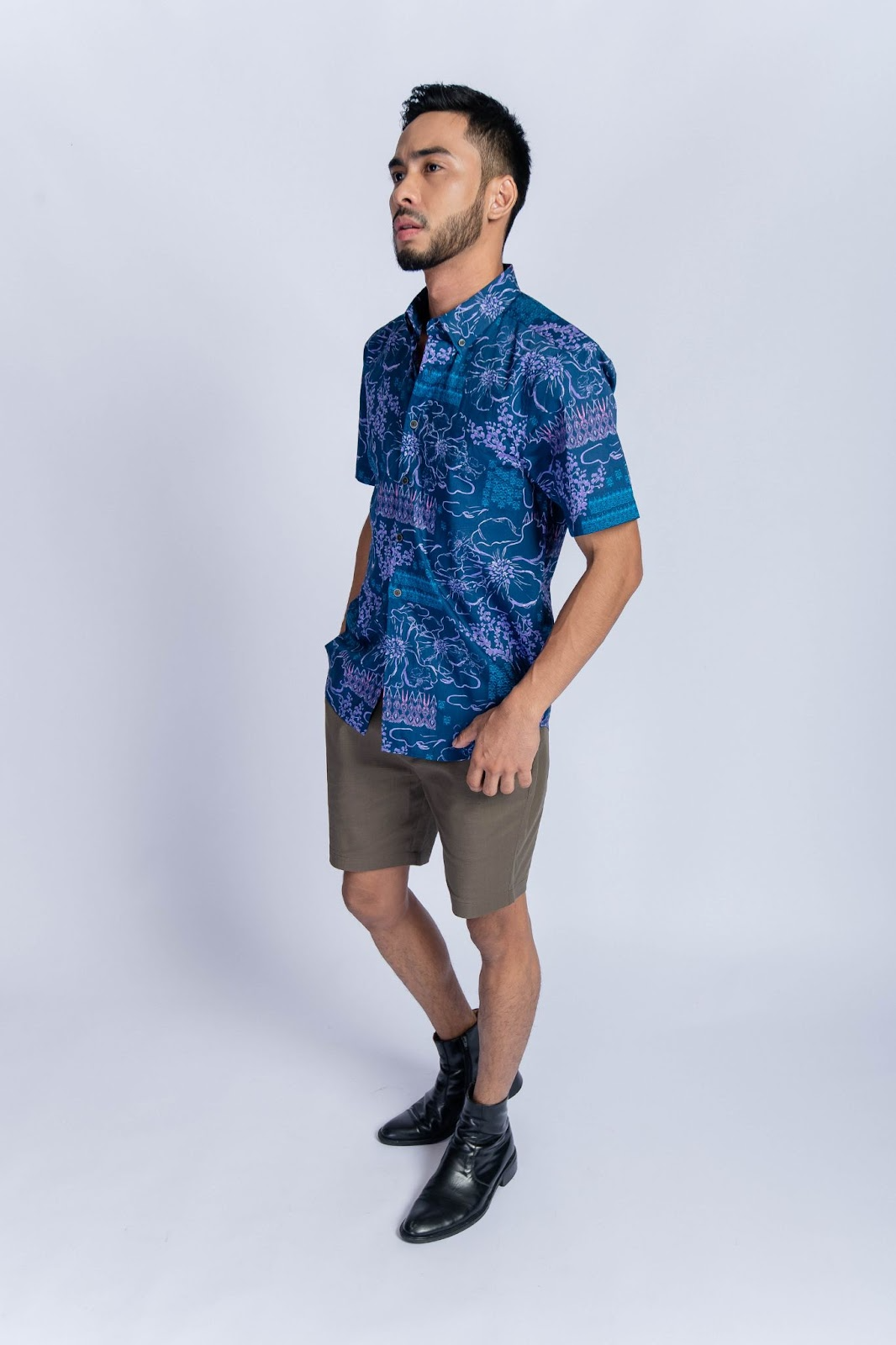 On the other hand, if you have business meetings around the clock, constantly needing to attend formal events or frequently taking your lady out on date nights then a long sleeve shirt is much suited. Men are such eye candies when they wear the modern Nusantara Flower Batik - Long Sleeve tucked into long pants with leather dress shoes. This batik shirt truly defines a true comfort and fit that will boost your confidence and outshine you during any occasion.
If you ever need to have the best of both worlds, enhance your attire here. Now you will be always ready and presentable throughout the day for any event.