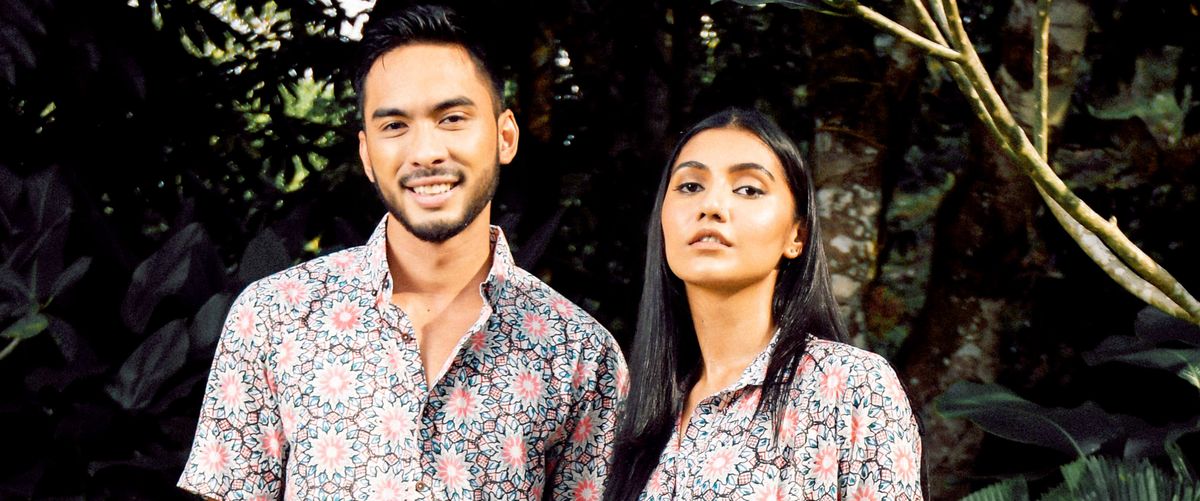 Valentine's Day is a celebration of love, friendship, and appreciation that takes place every year on February 14th. On this day, people send messages of love and affection to their spouses, family, and friends. To honour their love for one other, couples send Valentine's Day cards, gifts and flowers, as well as spend quality time together.
With Valentine's Day just around the corner, everyone is busy looking for a gift for their loved ones. Therefore, Kapten Batik has decided to release apparels that fit the theme of Valentine's. If you are looking for a gift for men, the Maharaja Capri Series in Shastra Print is the perfect choice. This series emanates the grandeur of a Maharaja and is made of 100% Cambric cotton and has traditional hand block printing using Teak Wood Blocks. Calendering the cambric structure gives it a glossy sheen that lasts for years, regardless of fabric ageing. The cotton used is a type of natural fibre known for its soft and breathable features, making it the ideal fabric for hot days and nights. This piece of apparel is best suited with Linen Long Pants in Dark Blue. This apparel is made from cotton linen blend (55% cotton, 40% linen, 5% elastane), tailored to give you the right fit with its slight stretch fabric. These unique combinations of materials made it ideal for summer wear.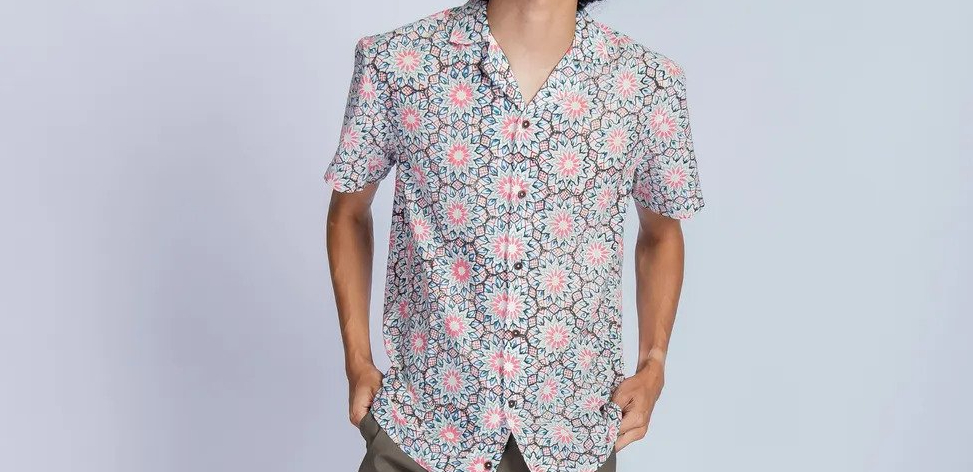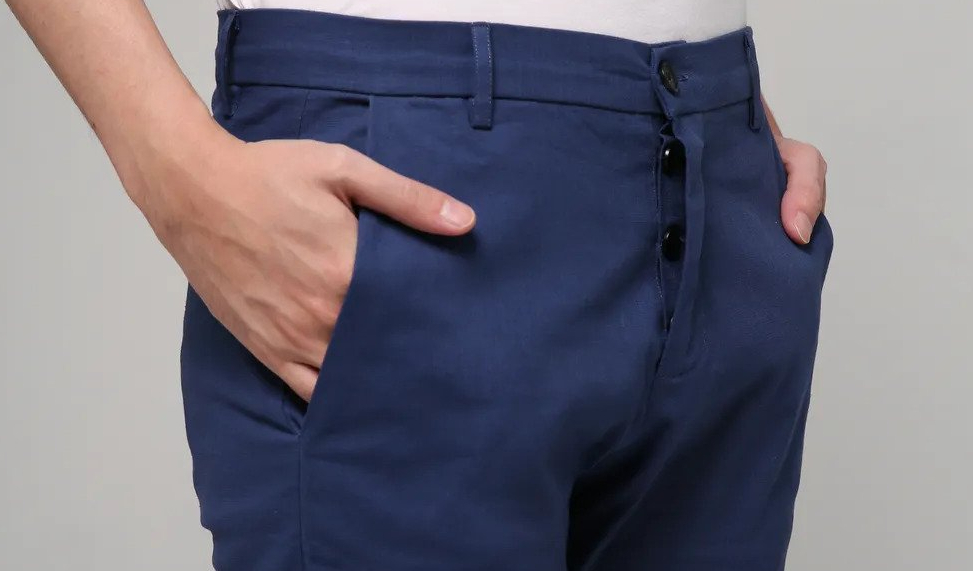 If you are looking for a gift for women, the Maharani Blossom in Shastra Print is the perfect gift. Maharani Series personifies Kapten Batik ode to fulfill the complete assemblage of well celebrated Maharaja Series. This premium Maharani midi dress is constructed from 100% Cambric cotton that has been hand-dyed with natural hues and printed using a Teak wood block. Maharani Blossom in Shastra Print features an airy maxi form with a point collar, dropping shoulders, and half-button front that evokes a free-spirited vibe. This apparel is best worn with a Kapten Batik Scrunchie and an Indigo Reversible Sling Pouch.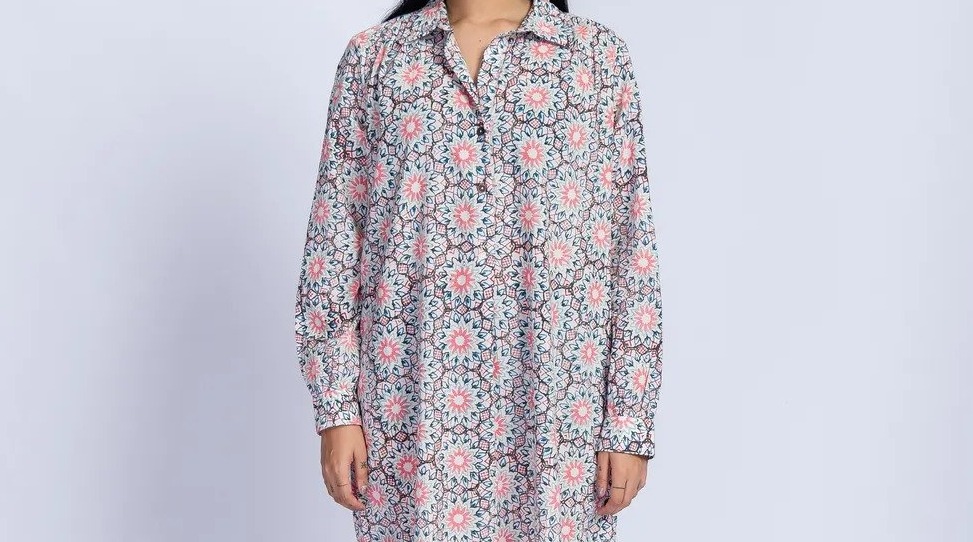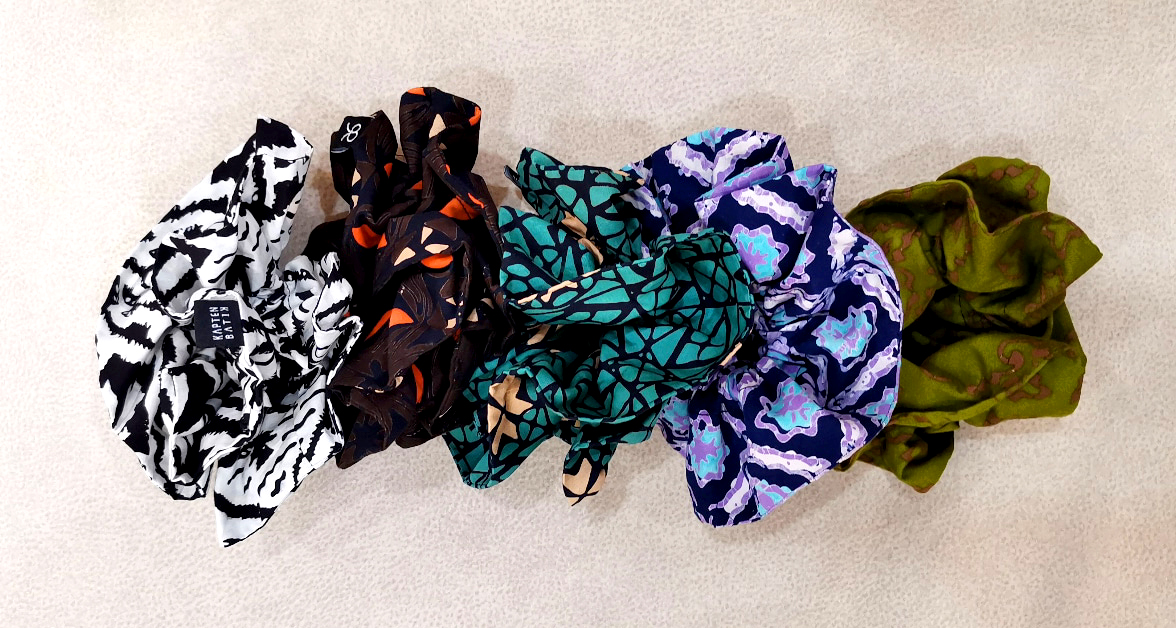 A romantic gesture of gifting is to express your love, emotions, and feelings to your better half through a Valentine's gift. It strengthens the connections between two lovers, enhancing their feelings of love and affection. The magic of gifting extends beyond simply giving your lover a personalised item. They'll remember the exact moment you gave them the gift, what you said, and how everything was exactly right. Therefore, handpick your gifts to your loved ones and set the tone right with Kapten Batik Premium Gift Box, the perfect gifting companion.
Hurry now and spoil your loved ones this Valentine's Day with Kapten Batik.