We all would have heard the importance of first impressions especially when it comes to formal meetings, let it be for work or personal reasons too. With our Parahyangan Series, you would not only create a bold look but feel highly confident throughout your meetings.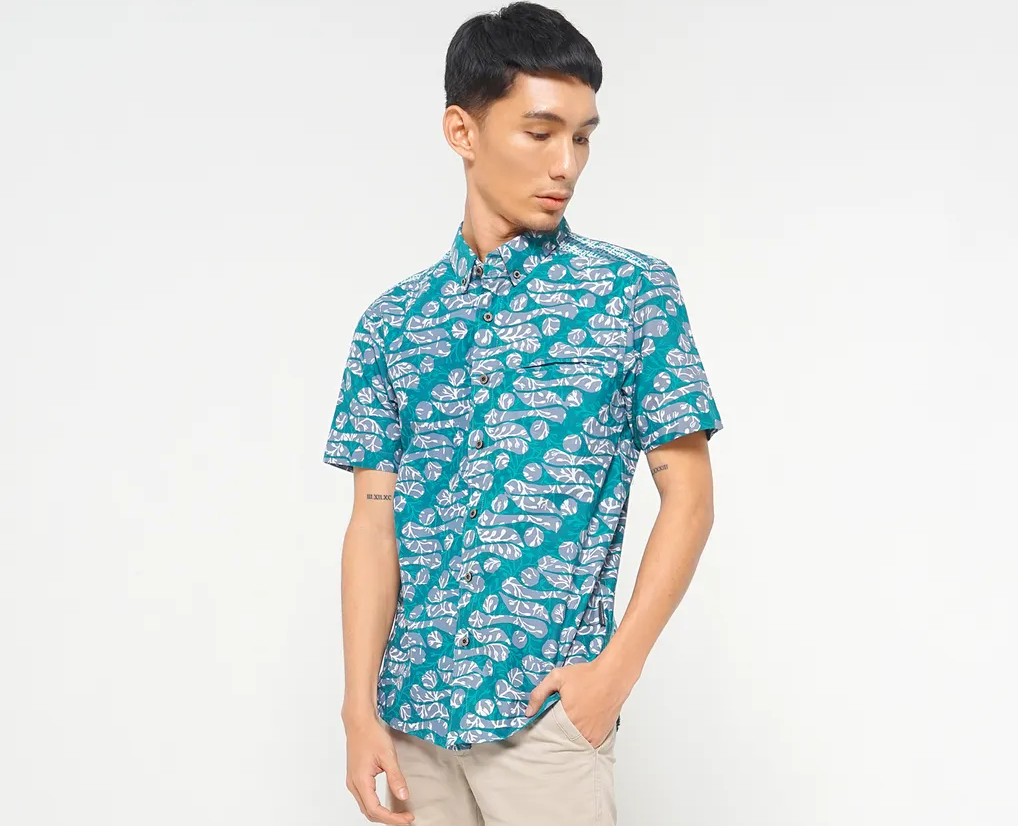 While we're phasing through an endemic, we know the work-from-home concept is probably going to last a little longer than expected. As we get comfortable with home wear during work hours, a quick change to any from Nusantara Series can set your mood just right for your online meeting.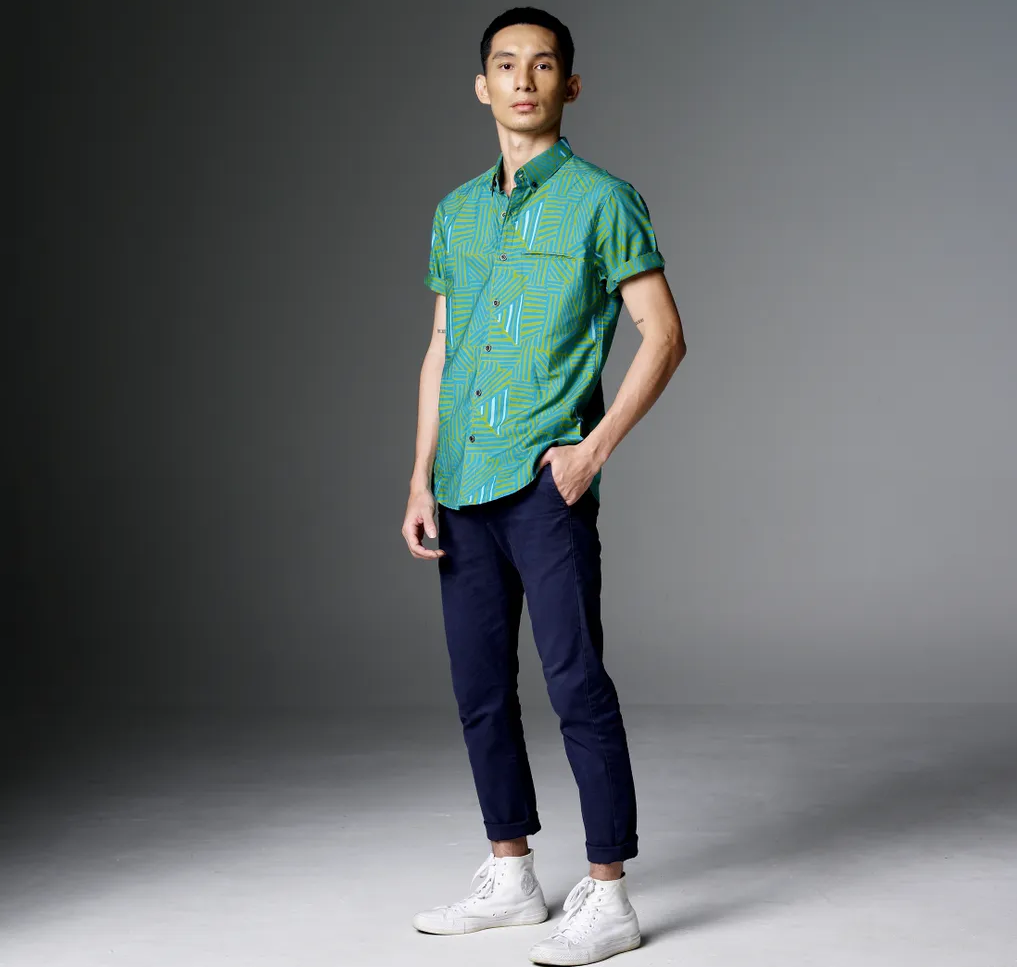 Getting back to the dating game could be tough especially after a long solitude of staying at home. Be ready to step up your game with our Modern Fit Series, as you look good while you feel good too!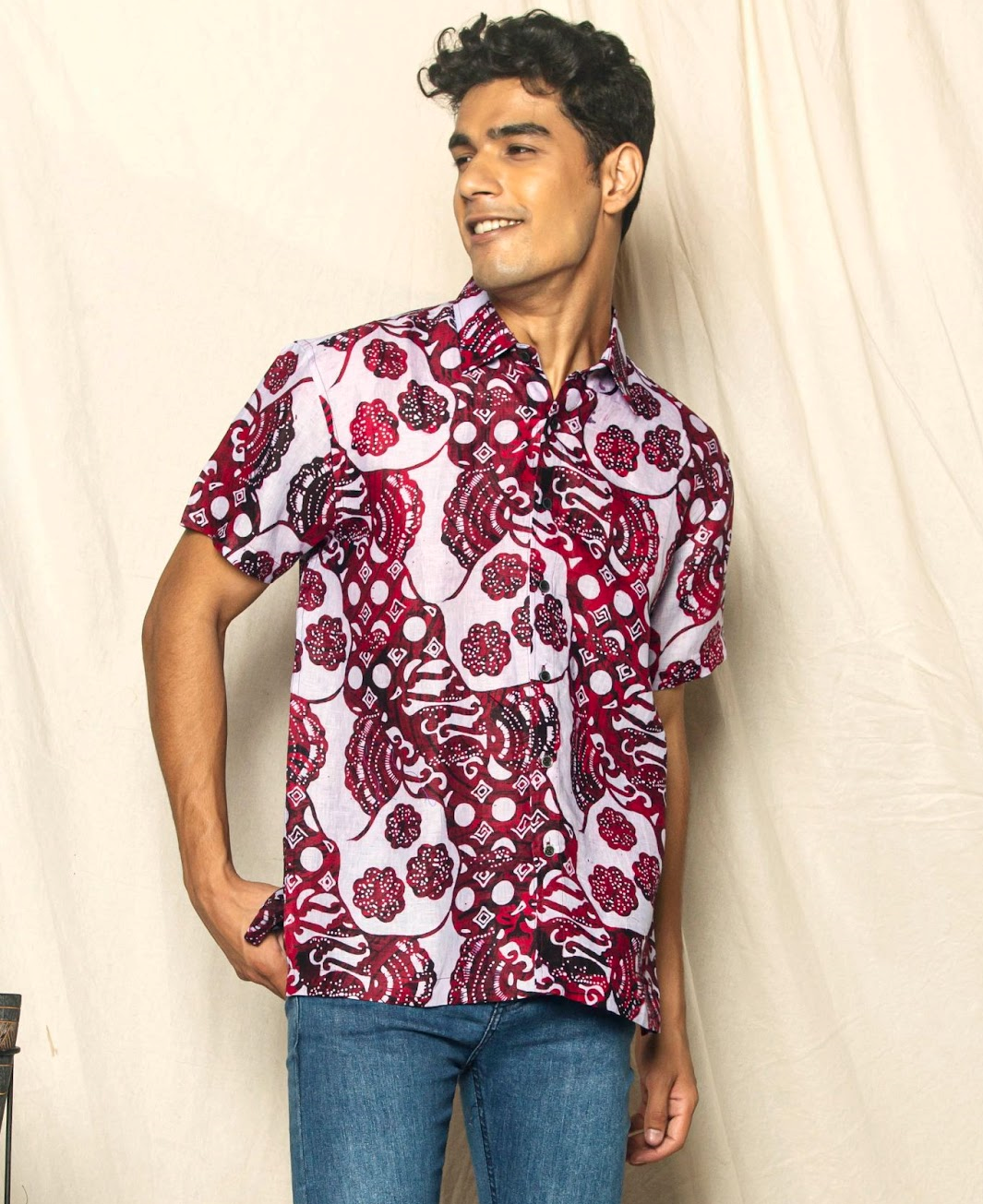 With love comes marriage, and as the lovebirds around you get ready to seal their wedding vows, you can look forward to dressing up with our Linen Masterpiece Series. Who knows, you might even stun one of the bridesmaids and before you know it, your wedding is up next!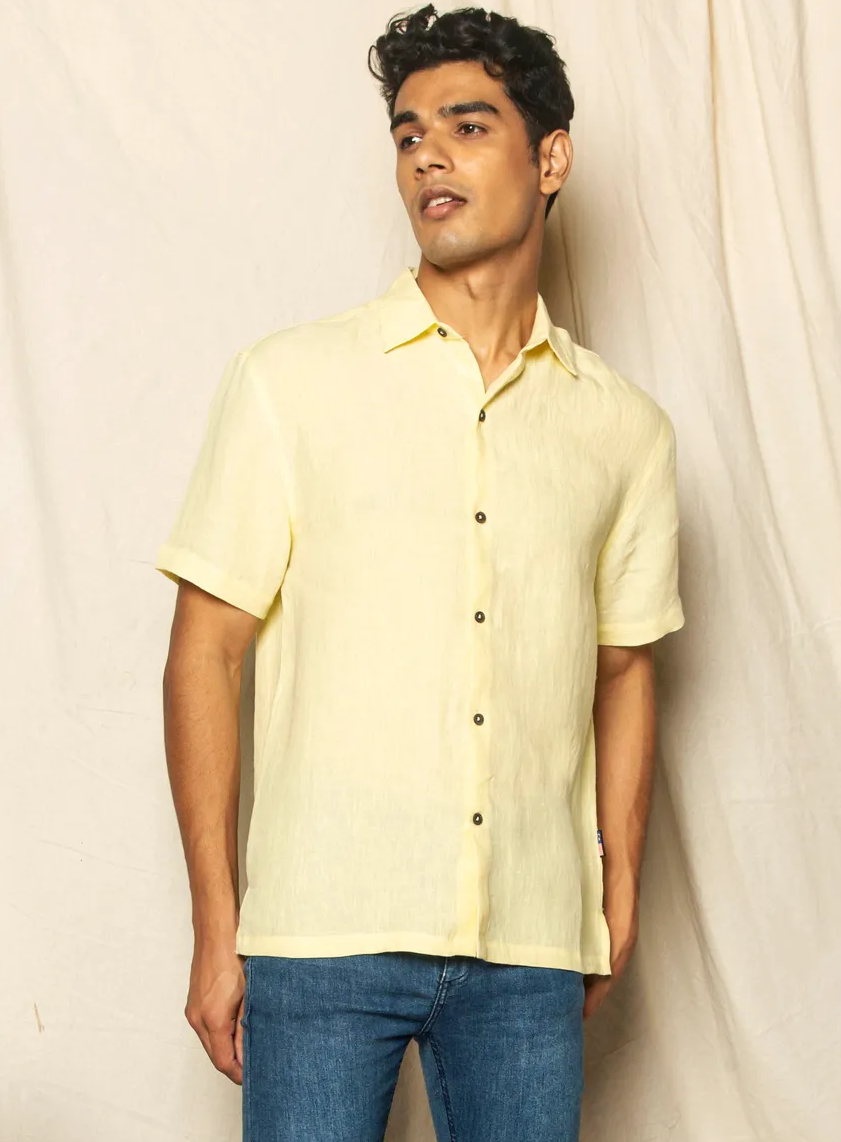 Bet everyone's in the mood for a getaway now that fully vaccinated individuals can travel to Langkawi! Travel with comfort in our Pure Linen Series as you indulge in a much-needed vacation.
Grab your favourite here today!