Farhan Omar and Ekram Faiz of Kapten Batik
Co-founders of Kapten Batik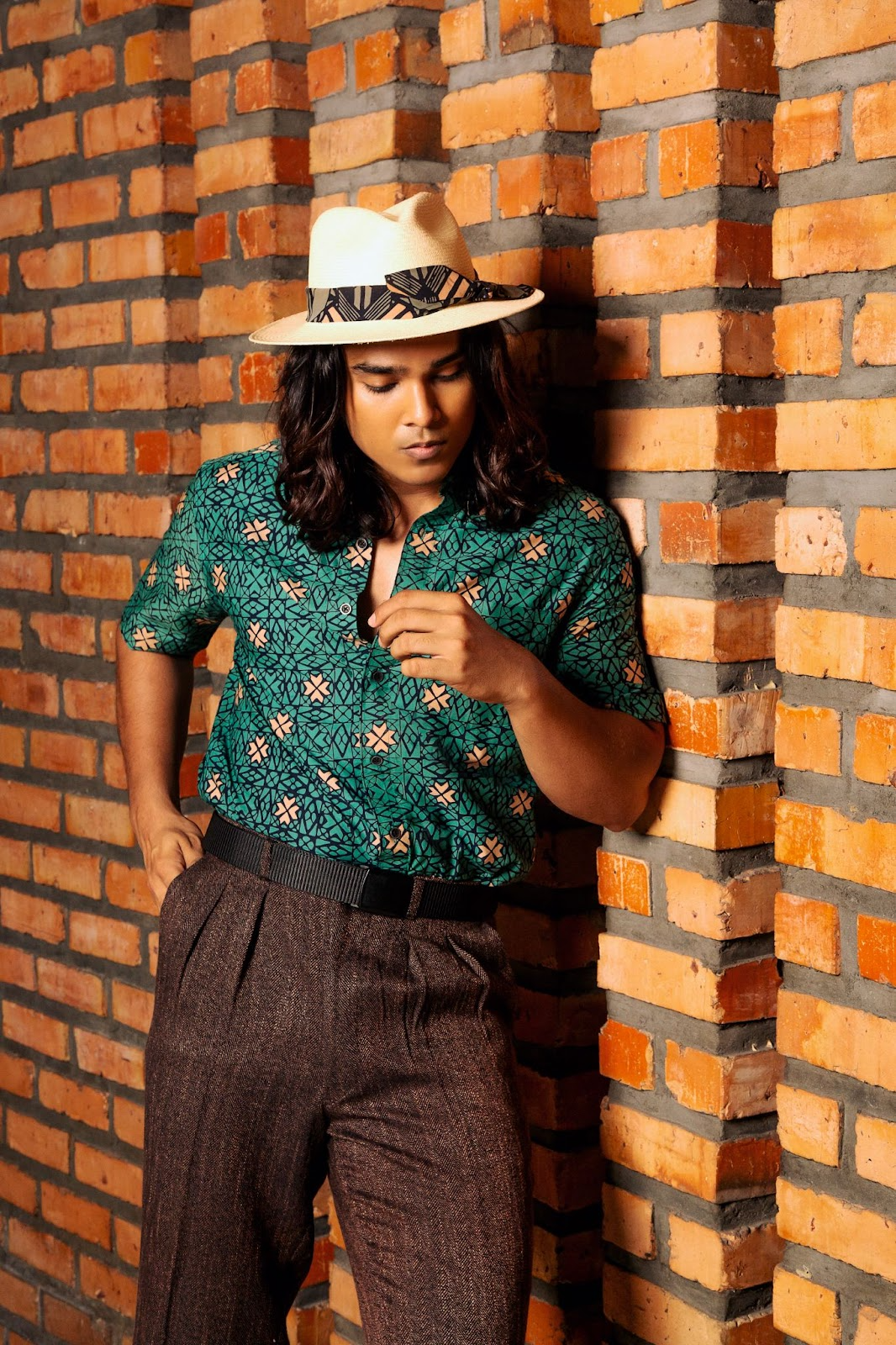 What began as a kinship between the pair during their university days pursuing engineering has transitioned into a successful venture with batik apparel.
Three years running under their Kapten Batik label with local production houses around Southeast Asia, the pair strives to fill the gap in the generational bias towards the heritage print and want it to be embraced and more commonly worn.
Where do you draw inspiration for your designs?
Ekram: We get our inspiration from travel. We love to travel and while travelling, we are inspired by what we encounter. For instance before the pandemic, we travelled to Jaipur, India and were inspired by the architecture. We took photos as reference and from the architecture we drew inspiration for the clothing.
Farhan: We have a team of designers that Ekram leads, so we leave it to the designers' creativity to interpret our references and I love that our designs come from the surroundings. We have a theme for each season, and the designers work closely with us. Then the both of us will oversee each step in the production process. After all, we're going to bear the responsibility of the outcome.
How do you distinguish your range of batik apparel?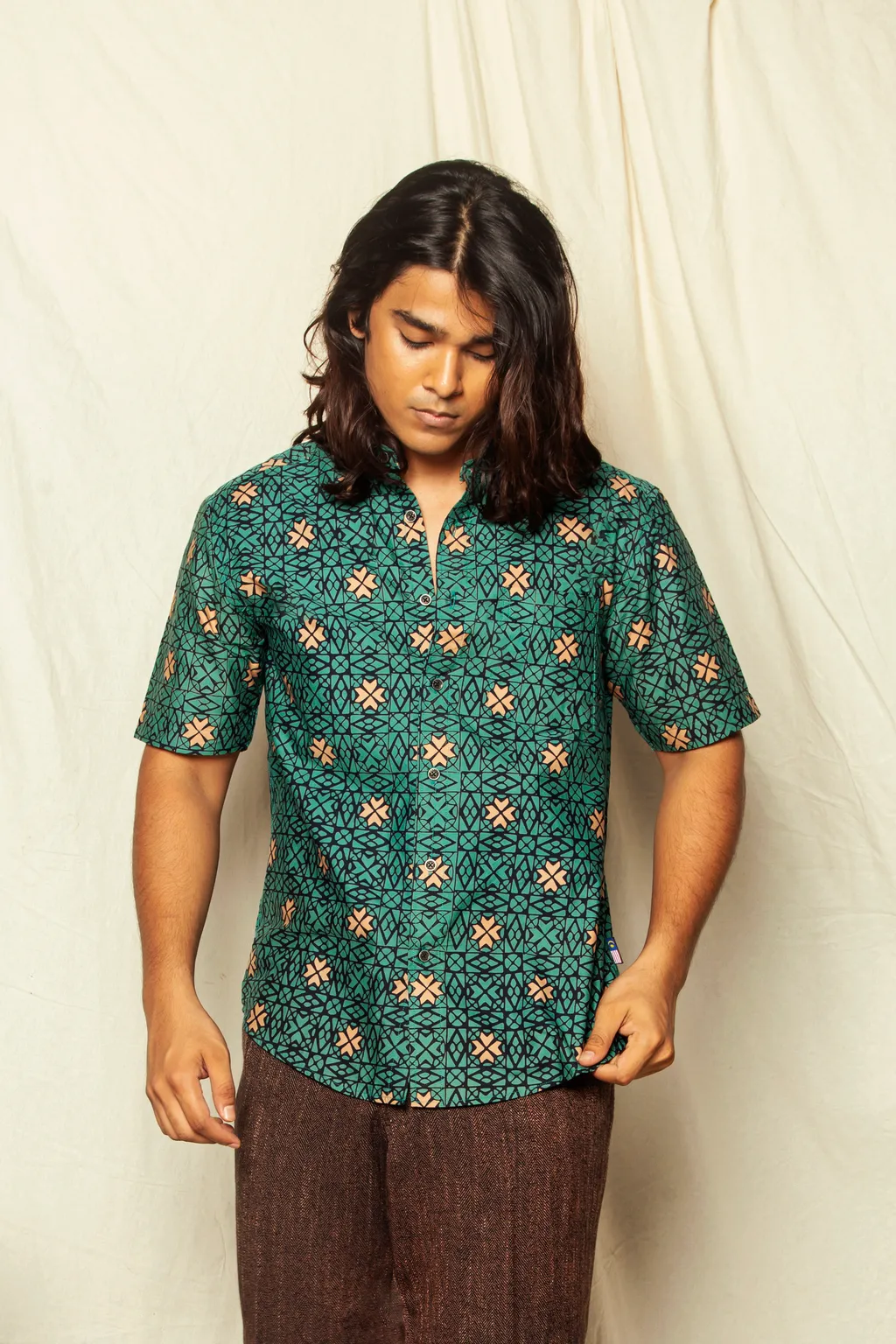 Ekram: We want to do something different from other local batik makers, that's why we always come up with fresh ideas.
Farhan: We have several tiered series, one being the printed batik using machinery to craft batik-inspired print. Secondly we use the technique of hot wax…brass blocking to stamp designs on to the fabric itself. Then there's also canting where the designs are completely hand drawn by artists.
What does it mean to you to preserve this traditional art form?
Ekram: When we first started we wanted to improvise the batik design and at the same time also preserve the heritage of Malaysia, and we always want to educate people who aren't brave enough to wear batik so they can learn to appreciate the heritage.
Farhan: Heritage is very important for us. We have to preserve our culture for the younger generation so that they can continue to appreciate traditional art forms and methods. Also batik has a supply chain, which means a lot of lives would be affected if we don't preserve this heritage. From the artisans themselves, to the brass block makers and the canting artists whose livelihoods depend on the continuity of this art form.
Click here to read the original write-up.